Over the years I have come across women who have, however clichéd it may sound, broken barriers, proved people wrong, taken a chance, and probably still are on a forever learning path.
But, that is what drives every human being, the drive to excel and the need to learn.
Here are some of the strong women at Nalashaa who are working towards making the journey in the corporate world less difficult for the next generation.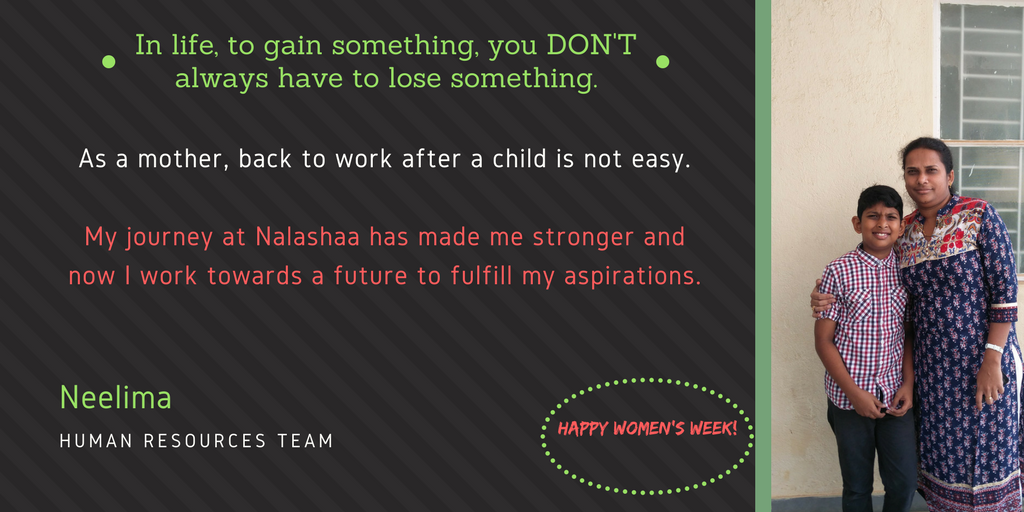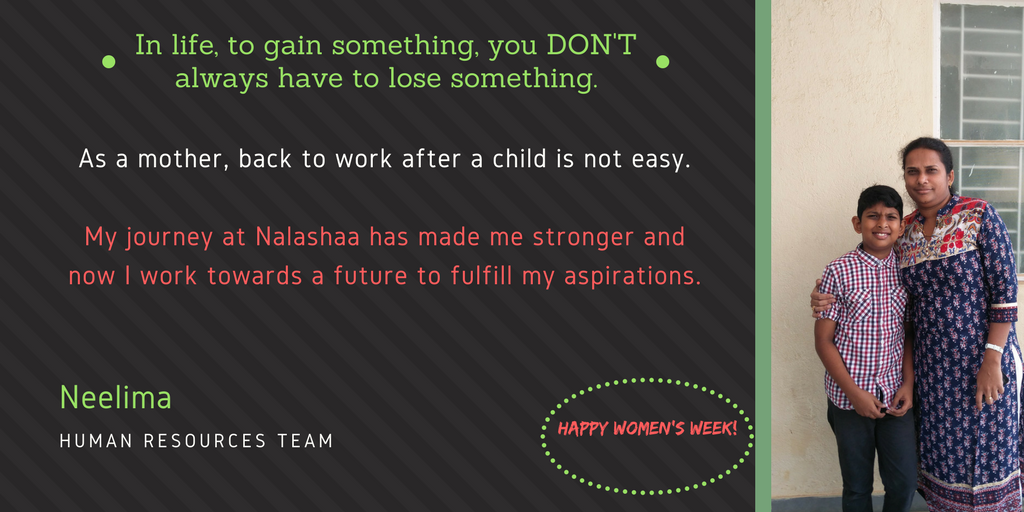 Every step can lead you to success, the only requisite is to be prepared and focused.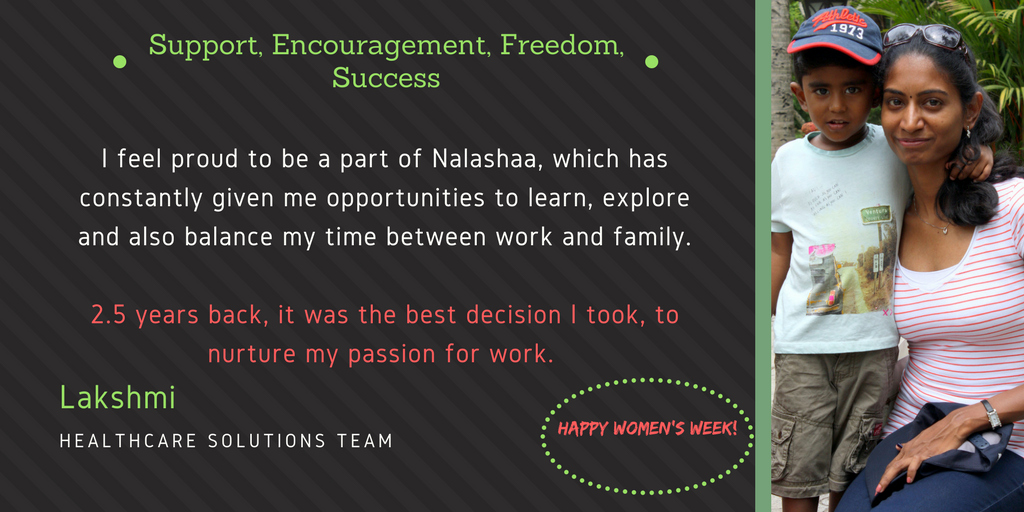 Everyone takes up multiple roles in their lives, and when many of these roles land up together on your plate, that is what makes it difficult.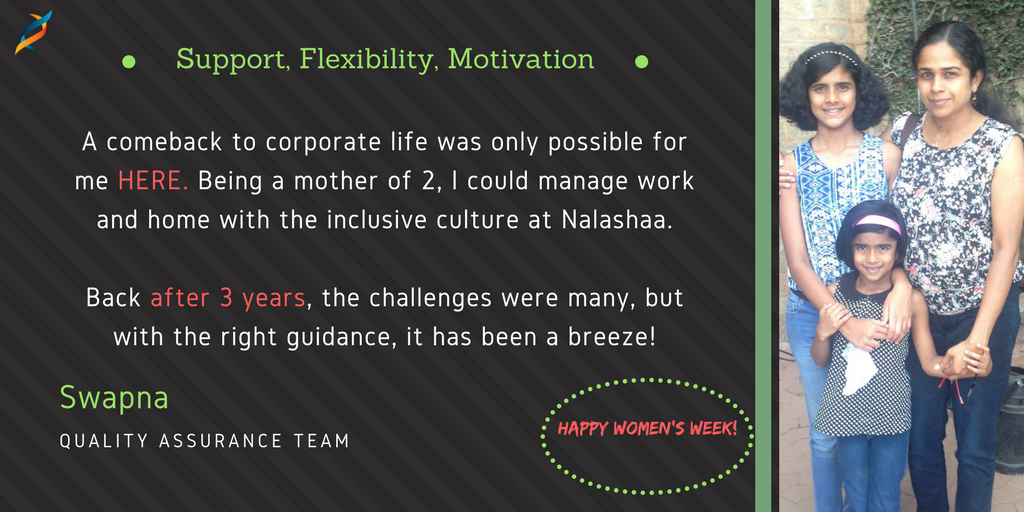 To Us, the transition generation, working to make tomorrow better for us and the future.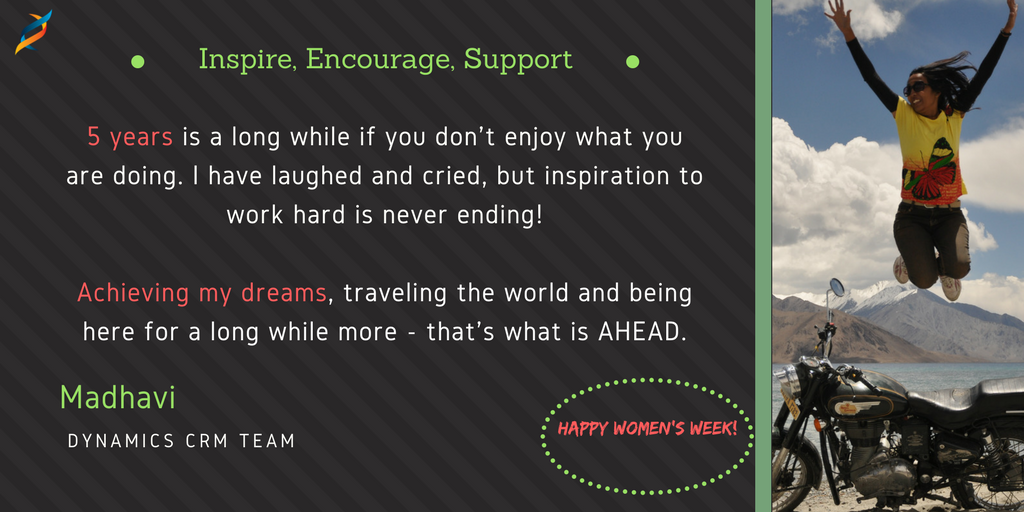 Wishing everyone a Happy Women's Day.
The following two tabs change content below.