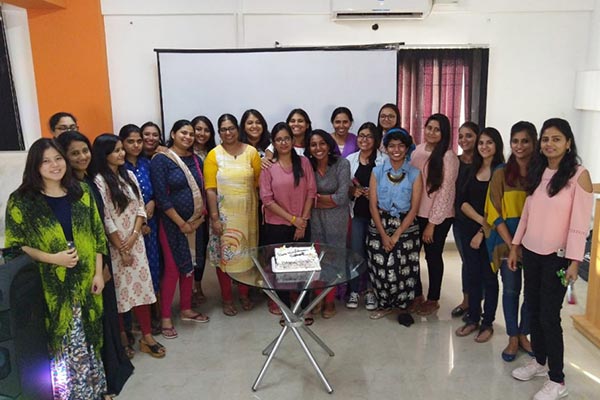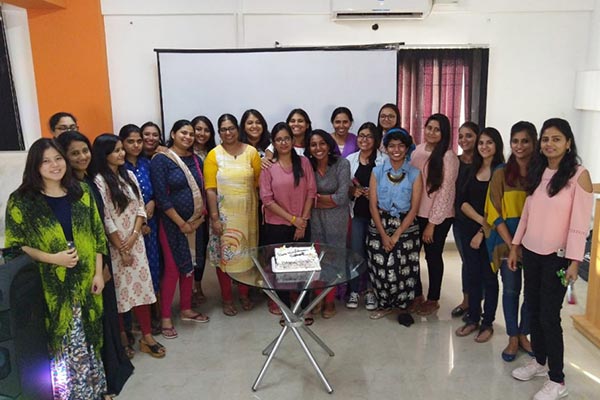 On 8th March we celebrate the International Women's Day. For more than a century, this day has been globally celebrating the achievements of women and promoting gender equality worldwide. However, as we pause to celebrate our many advancements, we must also take into account what else remains to be done.
In today's times, however, although the laws are in place for gender equality and equal pay, inequality and a pay gap still exist in many workplaces across the world.
Workplace gender equality can only be achieved when employees are able to access and enjoy the same rewards and opportunities. The persistent pay gap and gender equality is often attributed to male-dominated workplaces, where women are often under-represented in executive positions. The impact of having a family and the need to maintain a work-life balance also affects them.
Keeping this in mind, let us look at the lives of three such exemplary women who successfully rose beyond these prevalent challenges to stand out in their fields by questioning the pre-existing societal norms.
The 1940, an era where child marriages were predominant and women education was not given primary importance, Lalitha A. became the first woman engineer by graduating from the University of Madras. Being a widowed mother of a four year old did not stop her from pursuing her dreams as she played a notable part in constructing the Bhakra Nangal Dam by designing its electrical generators. Little did she know that she was creating history when she represented India in the 'International Women Engineer's Conference'. This single mother did not let the shackles of life restrain her or her daughter's aspirations. She paved way for her daughter, Syamala and many other daughters of India to pursue an academic career, beating all odds of life.
In the 1980s, India witnessed a technology wave with the launch of colour televisions, and Neelam Dhawan a young IT engineer started her career with FMCG big shots like Asian Paints and HUL. Even though the societal norms of women education and women being the bread winners of the family were evolving, it was still a pristine concept that a woman will set foot in the Sales and Marketing field which was mostly male dominant. Neelam Dhawan did not let all these adversities pull her back as she reigned over the Sales and Marketing team of HCL for fourteen glorious years, proving that talent speaks and not gender. She was the Managing Director of Microsoft India from the year 2005- 2008, post 2008, and went on to become the Managing Director and CEO of HP India. This super mom was also regarded as one of the most powerful woman in business by the Forbes India Magazine.
Following the footsteps of Neelam Dhawan in the IT field, in the early 2000's, Kritiga Reddy established herself as one of the leading forces in expanding the Social Media Giant, Facebook. Under her visionary leadership, India conquered the highest user base of Facebook in the world and registered the highest revenue for Ad sales in the world. According to recent news, she has stepped down from her position as the CEO of Facebook, India and is moving to America to represent Facebook on a global level. She has risen to glory by breaking all stigmas of a woman's ability to juggle between her roles as a mother and a businesswoman.
As Kavita Ramdas said, "Let all empowered women, empower other women to be strong yet gentle, educated yet humble, fierce yet compassionate, so passionate but rational and disciplined that they can be free!"
The following two tabs change content below.
We are a few and we make up the HR team at Nalashaa. Each of us bring some fun and cheer along with our call of duty.
Latest posts by Team Nalashaa (see all)