Computer Assisted Coding or CAC has gained importance with the ICD-10 implementation road map underway at most healthcare providers. The CAC software will help preserve accounts receivable and accounts payable resulting in accurate, compliant medical coding and reimbursements.
Traditionally this process was performed by coders, but with the recent changes in the coding standards, and going ahead with ICD-11 coming up in a few years, it is beneficial to invest in a CAC software and have most routine coding work to be performed by the software. Coders can take up more complex issues, and further assist in audit of the CAC system output. The CAC software uses Natural Language Processing (NLP) to suggest codes and then prompting the user to agree or disagree with the suggested codes.
When implementing CAC
There needs to be an assessment on the best mode of implementation. One method is an enterprise wide implementation, or the other is where each department implements an instance specific to them.
Regardless of the nature of implementation, the current state coding workflow and the current state data workflow need to be identified.
Mapping of data flow to show the data types, and this will contain specific data for each patient class type within each system. The data mapping helps in defining test plans.
Understand which are the systems in which the documents reside, and can the outputs all interface with the CAC system
When testing CAC
Unit and functional testing is usually taken up by the technology partner to ensure that the product complies to requirements prior to implementation
Integration testing: Review test scripts and test those which are affected by the change/ build.
Operational Readiness Testing (ORT): CAC systems require document input from various systems, an also interfaces with various EHR systems. This requires ORT to ensure workflow completion and correct billing processes
The ultimate goal of a CAC system is to create a centralized space where coders have access to all documentation needed during the coding course—i.e to accept or reject codes thrown up by the NLP engine with confidence. When that is achieved, organizations can code more effectively and thus create a faster, smoother transition to ICD-10.
We had previously detailed a complete implementation and testing strategy for ICD-10 transition, and now along with CAC systems, the process of transition will be made smoother. The coder training and educating will be still required, but the scope for error can be reduced, and the coding process quickened.
Know more about our Healthcare expertise
The following two tabs change content below.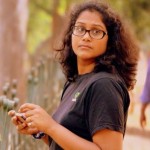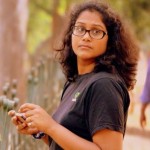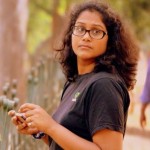 Aathira Nair
An engineer by education, foraying into a medley of activities - content, social media and marketing.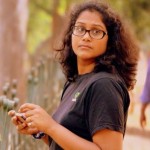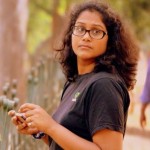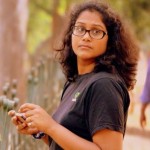 Latest posts by Aathira Nair (see all)