The word 'wearables' usually brings to the mind, images of fitness devices linked with the smartphone. The birth of these devices accompanied the evolution of mobile devices into significantly more powerful computing platforms. While wearables have established utility in the fitness, gaming, and entertainment industries, their role in healthcare remains less clear. In this blog, we look at the potential of wearables to become an elementary component of HIT systems in the coming years.
Today, most wearables track fitness data, such as heart rate, SpO2 levels, distance, and GPS routes. All this information constitutes the 'physical activity of an individual. Now here's something to think about; physical activity is an industry-standard marker of a patient's current health status. It has been tracked in health research using body-worn sensors for many decades.
Given the ubiquity of physical activity monitors in a hospital setting, it is surprising that there are challenges in incorporating them into clinical care. Devices that can relay such data in real-time hold immense promise in expanding patient-specific measures in situations such as remote digital health. However, HIT development companies specializing in EHR development must overcome certain challenges.
The Integration Problem
Despite the challenges, healthcare technology developers must think about onboarding patient health information from wearable devices onto the EHR systems. The use of Patient-Generated Health Data (PGHD) unlocks many benefits for patients and care providers in areas such as preventive care, exception-based intervention, proactive interventions, continuous monitoring, resource utilization.
Some of the impactful advantages of integrating wearables data with EHR systems are, expanding the reach of patients to rural areas, better monitoring of patients and the improvement in the quality of data received by physicians.
All the stakeholders preparing for a nose dive into the wearables data stream must re-imagine these devices more as elemental components of the care continuum and not just consumer-grade electronics designed for personal use. Before that, they must prepare to tackle the following hurdles:
Data standardization: The data recorded by wearables must be 'readable' by the multiple EHR systems. This makes data standardization for wearables and EHR integration a subset of the HIT interoperability problem. Any journey on this road is bound to be an arduous one.
Sensor Location: Currently, HIT developers tend to focus only on commonly used sensors such as glucometers and blood pressure monitors considered when conceptualizing wearables data integration. Intravenous applications such as biochemical sensors for body fluid analysis are often ignored despite their accuracy and potential in diagnosis due to the complexity of data integration.
EHR Integration: Patient health data security and accuracy are some of the basic problems providers and payers must endure. The lack of organized patient health data exacerbates the data standardization problem, escalating the difficulty in achieving wearables data input in EHR systems.
The Data Dynamics
Despite the complications involved in unifying wearables and EHR systems, some HIT development efforts have demonstrated the efficacy of the integration convincingly.
In a recent study conducted by NPJ digital medicine, Ochsner Health System and Kaiser Permanente established (through their remote blood pressure monitor and glucometer set up for patients) that 71% of patients treated with the digital health program achieved target blood pressure control, compared to 31% under usual care for hypertension. Kaiser Permanente's digital glucose monitoring program reduced the time for contacting patients in the program via telephone visits by 50%, and therefore effectively doubled clinicians' capacity to manage patients with diabetes.Such studies are a testament to the effectiveness of real-time data in care delivery and remote patient monitoring.
Shown below is a glimpse of an integrated EHR dynamic, capable of receiving data from wearables in real time.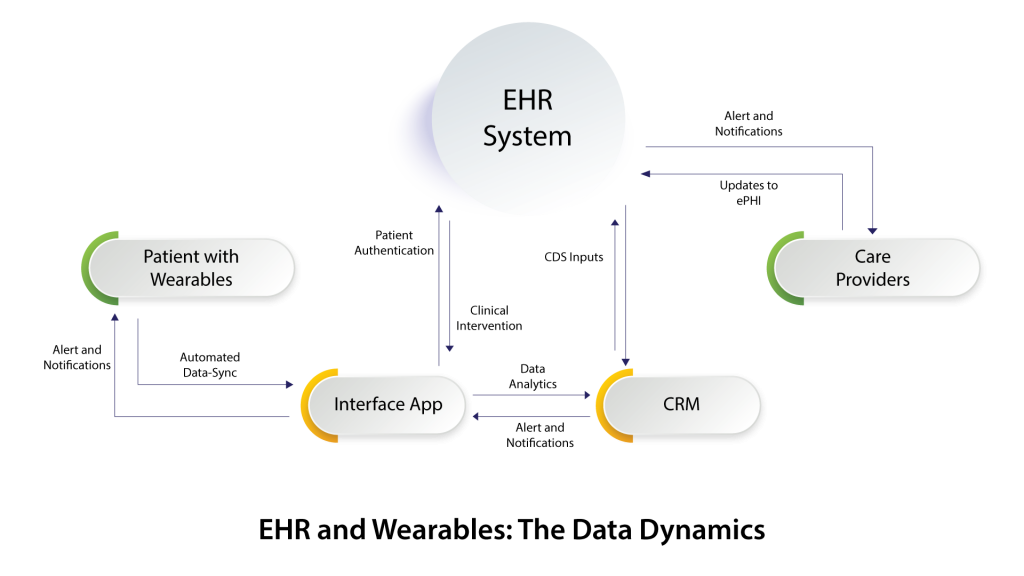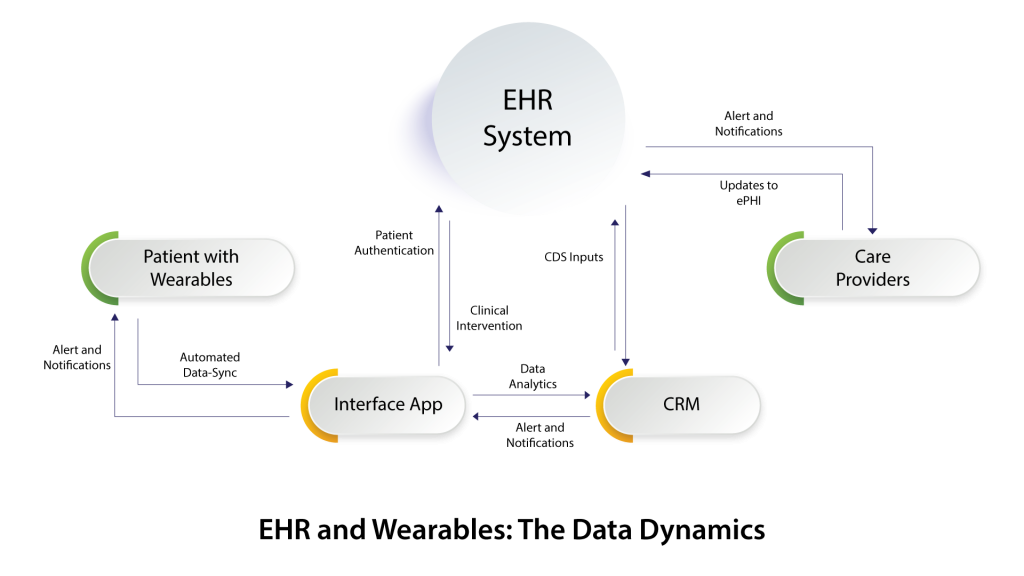 Care providers and payers could explore the technology architecture described in the diagram to explore customized care plans, especially for chronically ill patients. However, chasing the ubiquity of fitness wearables may not necessarily be the best idea. Glucometers, ECG and Blood pressure monitors can be enhanced with transmitters to relay patient vital stats data, paving the way for a well-designed eco-system for future developers to improve.
The primary focus for HIT development companies should be to ensure the flawless digitization of patient health information into the EHR system. Routing this data to the EHR systems makes notifications/alerts for clinical interventions through CRM applications frictionless. Moreover, CRM systems can also simplify the collected data easing the churn for care providers and payers who are neck-deep in specific regulations-driven workflows.
As the quality of care improves, payers will eventually pursue these avenues to reimburse care providers effectively, essentially aligning themselves for Value-Based Care (VBC)
Conclusion
With the healthcare industry making a tectonic shift towards VBC, healthcare IT development plays a central role in regulating care quality. Re-defining wearables and enriching them to be more 'healthcare' centric may be a novel idea that will grow to substantially impact care quality in the future.
Looking to explore the idea further? Break the ice with our healthcare experts! Drop us a line on info@nalashaa.com for more details.
The following two tabs change content below.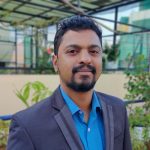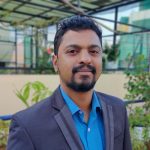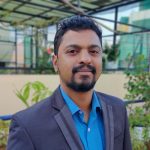 Puneeth Salian
A writer in Healthcare domain, who is also a science and technology enthusiast. Enjoys creating interesting pieces that elucidate the latest Healthcare IT trends and advancements.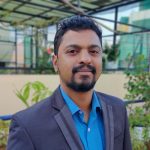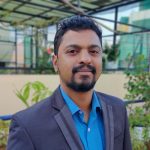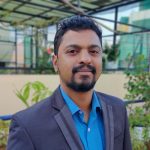 Latest posts by Puneeth Salian (see all)