MACRA
Medicare Access and CHIP Reauthorization Act (MACRA) is an Act that makes fundamental changes to the way Medicare payments to physicians are determined, how they are updated, and how they incentivize physicians. This act:
Repeals the Sustainable Growth Rate(SGR) methodology for determining updates to the Medicare physician fee schedule(MPFS), establishes annual fee updates in the short term, and puts in place a new method for determining updates;
Introduces a Merit-based Incentive Payment System (MIPS) to consolidate and replace several existing incentive programs;
Incentivizes the development of, and participation in, alternative payment models (APMs); and
Makes other changes to Medicare physician payment statutes
MACRA will create a new incentive payment system called Merit-Based Incentive Payment System (MIPS) while sun setting several existing programs including:
Meaningful use incentive program for certified EHR technology,
Physician quality reporting system,
Value-based payment modifier
And introducing
Clinical Practice Improvement activities
MIPS
MIPS applies to doctors of medicine or osteopathy, dental surgery or dental medicine, doctors of podiatry , doctors of optometry, chiropractors, physician assistants, nurse practitioners, clinical nurse specialists, and certified registered nurse anaesthetists.
Professionals who treat few Medicare patients, as well as professionals who receive a significant portion of their revenues from eligible alternative payment methods (APMs), will be excluded from the MIPS.
Assessment Categories
MIPS will assess the performance of eligible professionals based on four categories: quality, resource use, meaningful use and clinical practice improvement activities.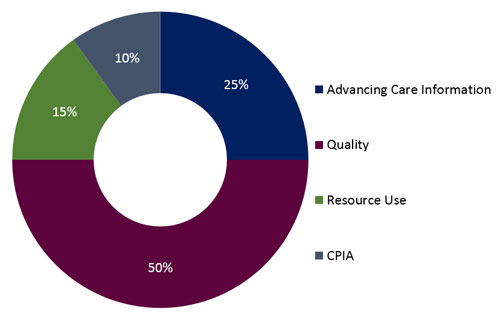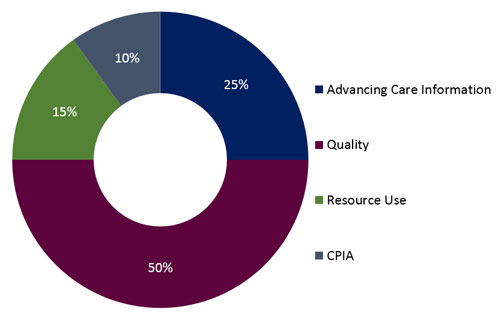 Advancing Care Information (viz. EHR Incentive Program)
Current meaningful use requirements will continue to apply for the meaningful use category. For 2016, providers will need to attest for the whole calendar year with Modified Stage 2. Modified MU Stage 2 requires providers to sign up for Public Health Agencies and commence active engagement prior to Feb 29th 2016, which include Immunization Registry, Syndromic Surveillance, Cancer Registries, Clinical Data Registries.
The approach to meaningful use under MACRA will take time and while CMS expects us to look forward for the MACRA regulations this year; in the meantime, existing regulations – including meaningful use Stage 3 – are still in effect!
This builds up more rush for the providers to start reporting for MU Stage 3 in 2017 implying MU3 is definitely an item in the road-maps of most HIT vendors for 2016.
Quality – Physician quality reporting system (PQRS)
The quality category will include both current quality performance measures and new measures developed through annual rule-making. MACRA encourages the use of certified EHR technologies and QCDRs for reporting quality measures. Measures developed from electronic data sources such as EHRs and QCDRs draw from a rich set of clinical data and can reduce data collection and reporting burden while supporting more timely performance feedback to EPs than is possible through traditional claims- or paper-based measures.
Resource Use – Value-based Payment Modifier(VM)
The Value Modifier provides for differential payment to a physician or group of physicians under the Medicare Physician Fee Schedule based upon the quality of care furnished compared to cost during a performance period. With MACRA – MIPS, the VM will be eligible for even a single provider. The quality category will include both current quality performance measures and new measures developed through annual rule-making.
Clinical Practice Improvement activities (CPI)
Professionals will be assessed on their effort to engage in clinical practice improvement activities like Expanded practice access, Population management, Care coordination, Beneficiary engagement, Patient Safety and practice assessment.
This may include the urgency cares handled, workshops conducted for patient well being, immediate follow-ups done post surgeries and for critical care, etc
Accountable Care Organizations (ACOs), Patient Centered Medical Homes, and bundled payment models are some examples of APMs.
Components of the MIPS include:
MIPS Adjustment Factor/Scoring
Composite Performance Score
Performance Threshold
Composite Performance Score
EPs will receive a composite score of zero to one hundred based on their performance in the four aforementioned categories. Each EP's composite score will be compared to a performance threshold, which will be the mean or median of all composite performance scores for all MIPS eligible professionals during a prior period and EPs will receive a positive, negative, or neutral payment adjustment based on their composite score. The negative adjustment will be capped and updated every year. Providers whose negative scores are closer to the threshold score will receive smaller negative payment adjustments and the ones above the threshold will receive positive payment adjustments with proportionally larger incentive payments.
The best part of MIPS is that it has expanded Participation Options and Tools to Enable Success, implying physicians will have the flexibility to participate in MIPS in a way that best fits their practice. Additionally, technical assistance will be available to assist physicians in improving MIPS performance with priority given to practices with low MIPS scores or located in rural or underserved communities.
Alternative to MIPS – APMs
In addition to creating the MIPS, which modifies but is still fundamentally based on FFS payment, MACRA establishes pathways for implementing new payment models that might eventually replace traditional FFS-based payment.
APM means any entity that
(1) Participates in an APM that requires participants to use certified EHR technology and provides for payment for covered professional services based on quality measures comparable to measures under the performance category described in the MIPS program (see "Merit-Based Incentive Payment System", above) and
(2) Either bears financial risk for monetary losses under the APM that are in excess of a nominal amount or is a medical home expanded under Section 1115(c) of the SSA.3.
With efforts to encourage participation in Alternative Payment Models (APMs), professionals who receive a significant share of their revenues through an APM that involves risk of financial losses and a quality measurement component will receive a bonus. Professionals who receive at least 25% of their revenues from an APM will be exempt from MIPS which will gradually increase every year. There will be different proposal for APMs that are relevant to small or speciality practices.
The following two tabs change content below.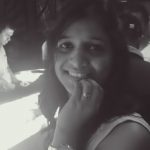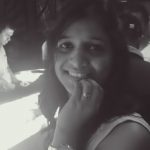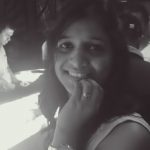 Vijayalaxmi Kudekar
An explorer who passionately seeks meaningful real-life problems facing the healthcare system and loves to apply technology to create business impact. For a cerebral recharge I prefer books, puzzles or some colors and a paint brush.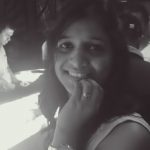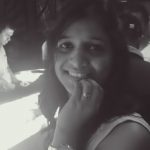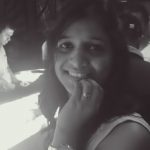 Latest posts by Vijayalaxmi Kudekar (see all)