In the previous section, we have discussed the challenges while implementing MU3 and the how to solve them like an expert. Now that we have an understanding of the challenges to be expected and the ways to tackle them, we will get into the processes of MU3 certification. Though it might look like a lot of work, it is pretty simple once you understand it. Relax now and let me take you on an informative journey.
A-Z of MU3 Certification
The objective of Meaningful Use is to move the healthcare industry from a paper-based system, where a doctor's hand-writing had to be interpreted and patient files could be misplaced. Apart from going paperless, the aim of Stage 3 includes:
Increased thresholds
Advanced use of health information exchange functionality
Overall focus on continuous quality improvement.
Therefore, it is not a luxury but a necessity.
Did you know?
Providers who choose to begin Stage 3 in 2017 will have a 90-day reporting period. All providers will be required to comply with Stage 3 requirements beginning in 2018 using EHR technology certified to the 2015 Edition.
Quick steps to effortless MU3 certification
The MU3 certification rule contains 68 unique criteria, but only 36 of them are mandatory for Meaningful Use.  Some of these are already in place, while others are entirely new for Stage 3.  In order to qualify as having "Base EHR," it requires that participants meet these 36 specific criteria. With so many rules and criteria to be followed MU3 Certification requires expertise, time and effort. But there are a few cheat codes to ensure quality certification with less hassle.
Manage your certification with these 5 key points:
Be ready with the pre-loaded test data filled in within the application before the certification day and conduct internal mocks. Most measures require pre-loaded test data; however, for some measures like Family health history, Patient education, ensure a dummy patient entry is created before the test to save time.
Avoid certification time by sending some documentation for review like Negative scenarios for C-CDA screenshots, FHIR documentation.
Frequent updates in test scripts to clarify the comments received to CMS for few open to interpretation measures like Application access – most of the confusion lies in the target audience for this capability and its implementation impact.
Ensure to run by the testing tool even a day before the certification to avoid tool update errors. It's been an observation that test tools (NIST Tools, CYPRESS, ETT tool) across measures get updated without prior intimations which impact development and certification timelines. Testing team needs to be on top, checking if the measures which are development complete are still holding good with latest tools.
During certification, just follow the test script and proctor's guidelines and avoid spending too much time on showing the other workflows. Proctor may ask details beyond the test script to understand if the overall flow fits the requirement.
Know more about Nalashaa's MU3 Certification Process!
The following two tabs change content below.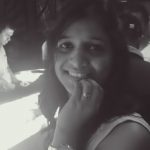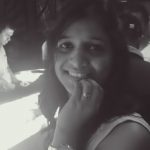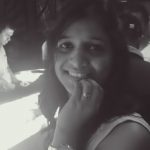 Vijayalaxmi Kudekar
An explorer who passionately seeks meaningful real-life problems facing the healthcare system and loves to apply technology to create business impact. For a cerebral recharge I prefer books, puzzles or some colors and a paint brush.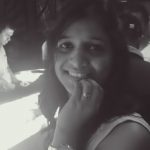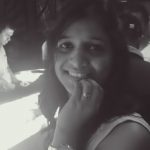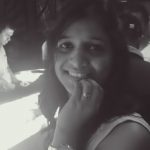 Latest posts by Vijayalaxmi Kudekar (see all)