So far we have discussed the challenges and solutions of MU3 implementation and the process of the certification. To discuss further and to impart knowledge, Nalashaa HealthCare is organizing a Webinar on Medicaid MU3 2018. Through the webinar we intent to share tips and tricks on the fastest path to certification, managing the proctor relationship, pitfalls to avoid and much more.
Through experience and knowledge from dealing with numerous clients, we have had our fair share of learning which has advanced our expertise on MU3. We have executed this knowledge to plan the process effectively without affecting the workflow, which is a crucial factor in the implementation.
Here is how Nalashaa does it:
Implementation Planning and Workflow
It is important for an EHR vendor to focus on the basics of design and standards as these areas mostly take a lot of implementation time. If you develop the minor features first and leave the major design concepts to later, this will definitely lead to difficulties or loss of time. We tackle the big three measures first and simultaneously work on the dependent measures like Demographics, problem list etc.
Intelligent Story Building
Ensuring the measures are tied up with other dependent measures and requirements should be an in-built part of the story. This is specifically pertinent in the case of automated measure calculation (AMC), ideally a part of scoring for the main measure, similar is the case with audit log. We identify dependent measures initially so the calculations for AMC do not lead to any re-work of the measure. Once the base for audit is ready, one can clout its presence all over the application ensuring every transaction gets included in the audit.
Leveraging Third Party Vendors
If you are leveraging any third party software for example, ePrescribing, DIRECT messaging, ensure the communication is started sooner and impact analyzed at an early stage. Ideally, a certification or a dry run is recommended to be done with the third party vendor before the date of certification. While dealing with third-party vendors, if you would like to leverage their certification IDs, then it should be clarified with the physicians that they will need to enter the third party vendor's certification IDs during the attestation process also.
As much as the HealthCare industry is fretting over MU3, it could be tamed by an expert help. Meaningful Use Stage 3 is as effortless as the expertise of the vendor you are working with. Nalashaa is conducting a Webinar on MU3 to facilitate advanced knowledge transfer on MU3 Certification. Click here to know more!
The following two tabs change content below.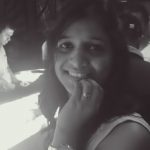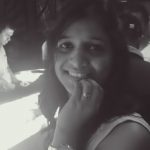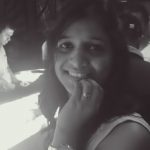 Vijayalaxmi Kudekar
An explorer who passionately seeks meaningful real-life problems facing the healthcare system and loves to apply technology to create business impact. For a cerebral recharge I prefer books, puzzles or some colors and a paint brush.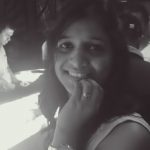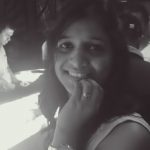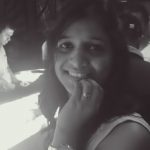 Latest posts by Vijayalaxmi Kudekar (see all)