The CMS provides issuers with a number of review tools to check their plans for errors in the QHP application that would result in correction notices following submission. Issuers should run each of the below tools, as applicable to their issuer type (e.g. SADP/QHP) before uploading materials to HIOS or SERFF to identify and rectify data errors. Given the limited review cycle, it is critical that issuers use the tools to ensure that all the data submitted is error-free so that their plans will be reviewed for certification on time. Below is the description of a few tool's functionalities.
Data Integrity Tool
It identifies critical data errors within and across templates as well as provides immediate feedback about data, reducing issuer resubmissions. The tool also alerts issuers and state reviewers on irregularities in the template submissions. It imports QHP and SADP data from application templates and conducts validation checks beyond the standard HIOS and SERFF checks. By looking across templates for consistency in key fields, it produces error reports that describe the error and its location in the template.
Plan ID Crosswalk Tool
It checks that the Plan ID Crosswalk Template has been completed accurately, by ensuring that the counties in the FFM plans offered in 2017 are included in the crosswalk. It also ensures that the crosswalk reasons selected are consistent with plan offerings, and the crosswalk is compliant with the regulation.
Cost Sharing Tool
Runs five different checks (when they are applicable to the plan) for cost-sharing standards. This includes Maximum Out-of-Pocket (MOOP) Review, Cost Sharing Reduction (CSR) Plan Variation Review, Simple Choice Plan Design Review, Expanded Bronze, and Catastrophic Plan Review.
Master Review Tool
Aggregates data from the plans & benefits, service area, and ECP/network adequacy, and prescription drug templates and serves as a data input file to other stand-alone tools.
By using these tools, Qualified Health Plan applicants could verify their materials and make it error free eliminating the chance of application being sent back with correction required after submission. To ensure that you are equipped with these tools for a smooth application process, you can reach out to us at info@nalashaa.com.
The following two tabs change content below.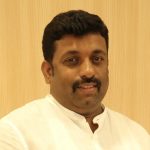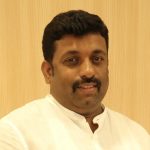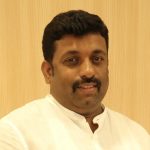 Thejesh Kumar C
Thejesh has vast experience in claim benefit management, ANSI X12 transactions, HL7, Medicare & Medicaid solutions, Enrolment and other key areas. He is an avid sports lover and has played professional cricket at the junior level. He also loves to travel in his free time.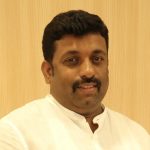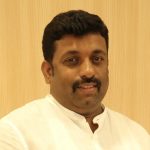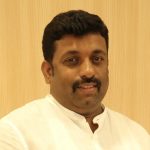 Latest posts by Thejesh Kumar C (see all)