The data being made available through Blue Button 2.0 initiative provides opportunities to leverage this data for meaningful purposes. Depending on the motivation of the user of these systems, the purpose and approach may differ.
Electronic Health Records
Today, most of the healthcare organizations lack access to data from across the continuum of care, because their EHRs are not interoperable with those of other healthcare organizations. While a lot of progress has been made around interoperability, flaws are still being observed.
Blue Button 2.0 can help providers gain access to data and enable the following:
Eliminate the need for documentation: Flag risks associated with patients and improve the quality of documentation at the point of care, while reducing the time required for documentation.
Increase the Accuracy of Referrals: Implementing Blue Button 2.0 in the system enables a single and accurate source of provider's data which facilitates accurate referrals. The most suited physician who can optimize treatment for the patient's specific condition can be quickly identified and contacted.
Increase the Accuracy of Diagnosis: As Blue Button 2.0 provides you with highly accurate unified data, physicians can use predictive algorithms based on a deeper patient history for more accurate care plans.
For example, when patients come to the ER with chest pain, it is often difficult to know whether the patient should be admitted. If the doctors are able to answer questions about the patient and his/her condition along with past history, it would render better accuracy to the treatment plan.
Patient portals
While patient portals do have some health records of a patient, they do not necessarily span through a significant period. Availing data through Blue Button 2.0 helps patients keep and access all this data using one patient portal. This will immensely help them by providing single platform access to their complete health record.
Care coordination
Care coordination enables teams of health care professionals to work together ensuring patients' health needs are being met at the right place, at the right time, and by the right person.
By integrating with Blue Button 2.0:
Providers will be able to track the actions of all the healthcare providers including physicians, nurses, pharmacists involved in care provisioning in the past.
The following two tabs change content below.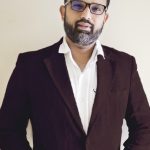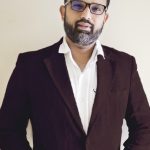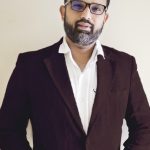 Sanjay Patil
Sanjay Patil is Healthcare IT consultant has top-tier consulting experience in successfully delivering large scale custom development projects, application integration, content management ,portal solutions and implementation of health care business solutions.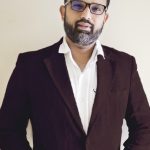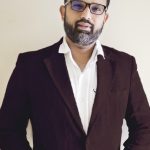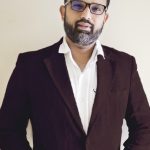 Latest posts by Sanjay Patil (see all)