In the previous section we discussed the technologies available to enhance a PHM solution, and how it helps the healthcare industry. Current PHM solutions aim to achieve PHM goals by helping physicians identify care gaps, prevent medical errors and improve patient outcomes. However, there are challenges associated with most PHM solutions. Some of the current industry challenges associated with the PHM solutions are:
1. Industry problem: Complex time taking Authorization Review process
Probable Solution:

While the administrative burden of conducting a manual review is high, it is possible to automate the authorization process by integrating it into both payer's and provider's workflows.
This would reduce the manual work involved in getting authorizations and eliminate redundant medical reviews. Immediate approval could be generated based on medical review results coupled with the payer's business rules. Automated decisions could also take into account data on provider utilization patterns and network performance.
Integration of clinical guidelines like MCG, InterQual – care guidelines are essential for ensuring the medical necessity of inpatient stays, using resources appropriately, and appealing denials
2. Industry problem: Scattered patient information
Probable Solution:

Patient centric view should be implemented which integrates all the pieces (clinical indicators, demographics, coverage details etc…) needed to view a holistic picture of a patient's health to make more informed health decisions for the provider
This feature provides comprehensive information of a patient and the episodes are associated with the patients and other operational data which healthcare providers can use in care delivery for resource utilization across multiple variables.
3. Industry Problem: Inefficient workflow transitions within and beyond care management due to lack of provider training
Probable Solution:

Define and automate care team workflows from intake to discharge with appropriate triggers
Implement care team assessment with appropriate questionnaires which determines last-minute changes or special patient needs, which can be used to allocate work efficiently.
Identification of team members to work with high-risk patients through provider mapping tool
Online Patient engagement curriculum for care management team
Interactive sessions on motivational interviewing to engage patients through telehealth services
Online Education materials / lessons on how to create patient behavior change
4. Industry problem: Lack of consistency in care
Probable Solution:

Analyzing the deviations from the prescribed care plan/ process periodically with the intent to minimize process deviations and help care teams with system assisted customized care plans
5. Industry problem: Navigating Government Regulations
Probable Solution:

With the proliferation of AAPMs and variety of measures under different programs, reporting becomes cumbersome for providers. PHM solutions can make this easier through pre-built canned reports depending on the specific programs
6. Industry problem : Employee Fatigue with complex application workflows
Probable Solution:

Worklist management tool for appropriate case allocation and reduce user burden.
Multiple screen navigations for health information should be avoided to help the end user TAT
PHM provides the ability to build a consolidated view of each patients including demographics, eligibility, claims, medical history, care plans, lab history, diagnostic information, communication preferences, and privacy preferences. The aggregation of this information helps build the complete picture. A PHM solution helps realize this and create workflows that make use of this information to optimize care, improve quality and lower costs.
The following two tabs change content below.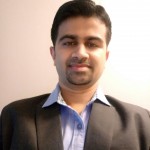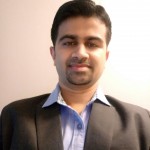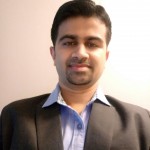 Shridhar Purohit
Shridhar Purohit is a Healthcare IT consultant with extensive experience in developing product strategy, consulting and implementation of health care business solutions.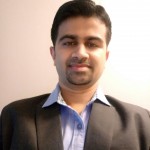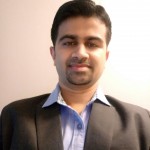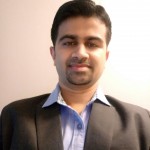 Latest posts by Shridhar Purohit (see all)