Healthcare organizations need to have technological capabilities within their care delivery processes to effectively use data to manage the cost and quality of care. To pursue more aggressive risk-based reimbursement models, these capabilities need to be expanded strategically and proportionately. In the previous post, we discussed the benefits of having a supreme Population Health Management Strategy.
Below are a few steps in PHM where technology can ease things out.
Integrate data – Acquire, aggregate and standardize socio-demographic, clinical, claims and care management data across care continuum.
Define and stratify – Define target population, normalize relevant patient information and stratify target populations based on clinical, financial and demographic risks.
Identify care gaps – For the cohorts identified, find and address any gaps in care to ensure consistency in care delivery mechanism across patients with similar conditions.
Patient engagement – Engage the patients by including them in care planning and empowering them to actively manage their own health.
Manage Care – Help care-teams by improving coordination across the continuum, especially transition of care. Refer patients to appropriate providers based on the severity of illness, their care needs and other social considerations governing their well-being.
Measure Outcomes – Evaluate clinical outcomes, cost of care and patient satisfaction using care management programs. Identify shortfalls and areas for improvement in processes.
Data Analysis – Apply predictive algorithms to identify at-risk patients and plan proactive interventions.
Report data – Facilitate the exchange of data with relevant stakeholders outside of your organization having the potential to affect patient health outcomes positively.
Communicate with physicians and patients – Enable timely and convenient access to health information, contextually relevant education material and alerts within clinicians' workflow.
Standardize processes – With relevant digitized information and objectified outcomes, process improvement becomes simpler. This helps in minimizing outliers and guides consistent care delivery.
To know more on how to implement PHM for your EHR and promote ROI, check out PHM whitepaper.
The following two tabs change content below.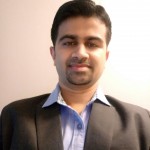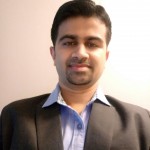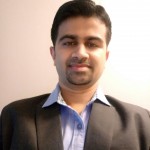 Shridhar Purohit
Shridhar Purohit is a Healthcare IT consultant with extensive experience in developing product strategy, consulting and implementation of health care business solutions.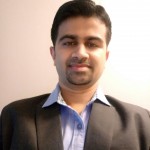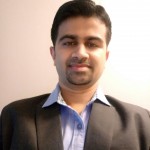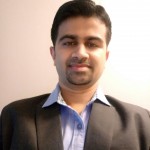 Latest posts by Shridhar Purohit (see all)