The drastic change in calculating the episode brings an impact on the Home Health application. Though the structure of HHGM is very flexible and adaptable, the system needs to add additional payment categories without affecting the current model. Following are the features within the EHR:
When a patient is referred to a home health agency, complete clinical information is required for calculating episode cost in the HHGM. A patient is categorized based on the primary reason for the admission and grouped in the six clinical groups. This information needs to be part of a clinically structured document like C-CDA using DIRECT messaging or by incorporating within a Home Health software using standards like FHIR or through APIs from the source EHR.
The changes in the unit of payment enable quick analysis of accounting and claim categorization based on the referral information and OASIS assessment. Availing this dashboard, patient data is used to determine the case-mix weight, remittances received from the payer as well as for RAP submission for 033 TOB, LUPA, outliers or for a non-RAP LUPA. By keeping a track of all the TOB, patient status (FL 17), claim adjustments, and billing errors by the RC, a possible resolution can be alerted, immediate fixes can be done and RAP/claim can be re-submitted.
While the clinical decision support system forms the basis for collecting the right OASIS information, an equal importance should be given to alert the aides to ensure that every information is filled periodically. Based on the visit, the HHRG will get automatically calculated post visit and all the missing information can be shown as an intervention. Intervention triggered after every visit will allow aides to address the issues immediately, rather than waiting for 30-days. With the inclusion of NRS in the base calculation, proper tracking of NRS or any DME is required for each visit.
With the finalization of the Home Health Grouping Model, the CMS intends to shift from paying for volume to paying for value by eliminating therapy visits as a factor in payment determinations. This could be an initiative to be more responsive to patient's needs and to improve outcomes. Through the new payment system by the CMS, collaboration and innovation are encouraged. The HHGM is expected to meet or exceed industry quality standards in healthcare by incentivizing home health providers. It also has the capability to remarkably influence the operations of home health agencies and healthcare industry as a whole.
The following two tabs change content below.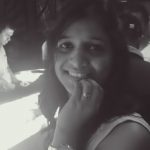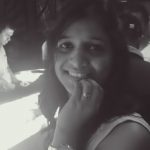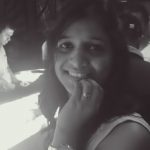 Vijayalaxmi Kudekar
An explorer who passionately seeks meaningful real-life problems facing the healthcare system and loves to apply technology to create business impact. For a cerebral recharge I prefer books, puzzles or some colors and a paint brush.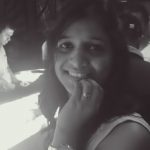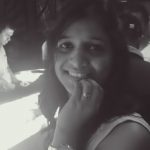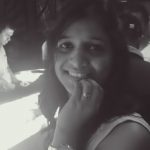 Latest posts by Vijayalaxmi Kudekar (see all)