We celebrated our 72nd independence day by gathering together and honoring those who paid the ultimate price for the freedom we enjoy today. On this day, apart from singing patriotic songs and having a patriotic dance, we took an oath of helping disabled children through CSR activities.
[eut_gallery ids="20173,20172,20171″ columns="3″ columns_tablet_landscape="2″ columns_tablet_portrait="2″ columns_mobile="1″ overlay_opacity="90″]
The following two tabs change content below.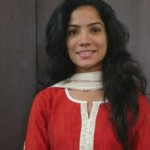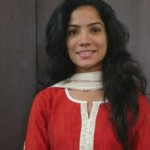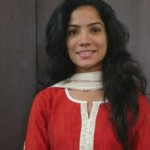 Riya James
A writer in Healthcare domain, trying to connect those in need with those who can help. Part-time explorer and artist.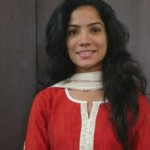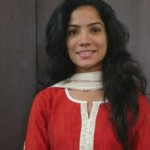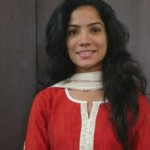 Latest posts by Riya James (see all)