Blog_Hospital What are the changes for home health EHRs following the new Conditions of Participation (CoPs)?
A home health agency (HHA) is an essential component in the healthcare ecosystem when care involves chronic conditions. The new home health Conditions of Participation (CoPs) finalized in January 2017 centers on how HHAs qualify to participate in Medicare and Medicaid by restructuring the requirements.
The effective date for HHAs to comply with the new requirements is Jan. 13, 2018, six months later than the original date -July 13, 2017.
The new CoPs changes at the administrative level, but there are many changes from the clinical standpoint too. The home health EHR needs to be aligned with the statutory requirements to ensure efficiency and also for the flow to be tailored to meet data storage requirements.
Are you a home health EHR vendor?
The CoP has some specific requirements from the home health EHR vendors. Home health agencies need to standardize processes and evidence trail has become extremely important, which in turn has made technology the sole answer.
The technology used by HHAs has to be upgraded and the need to comply with the changes to ensure non-elimination from the program.
Important features for CoPs compliance
Plan of Care – A core EHR capability.
The plan of care must meet patient specific needs identified in the assessment and any anticipative outcomes.
A plan of care needs to be generated within the home health EHR.
To generate this Plan of Care the home health EHR needs many inbuilt capabilities such as capturing all drug information, identify and track issues, goals and evaluations, electronic authentication mechanisms etc.
We have more details on EHR requirements in the handbook.
Clinical Recording – A must.
One of the requirement states entries in the clinical record must be legible, clear, complete, appropriately authenticated and timestamped, which is best achieved with a digital medium.
The clinical records must be retained for at least 5 years unless state law requires a longer retention time
Clinical records must be safeguarded from the loss or unauthorized use
Quick retrieval of clinical records
Auto alerts on changes in Plan of Care
QAPI – Future of care with data and analytics
The building blocks of QAPI are –



Home health EHR requirements for QAPI
Data checklist – Identify quality problems and improvement mechanisms
Clinical Decision Support – Eliminate unnecessary evaluation and achieve goals better and faster
Dashboards – A visual interpretation of data to help in translating data into action.
If you are looking for some specific answers, please reach out to us at sam@nalashaa.com or you can even have a detailed look at home health CoPs here.
The following two tabs change content below.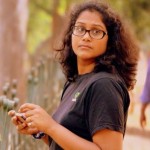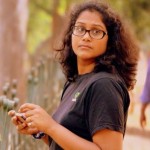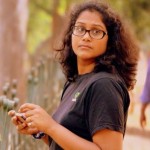 Aathira Nair
An engineer by education, foraying into a medley of activities - content, social media and marketing.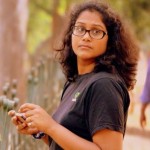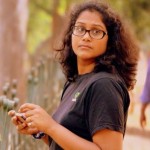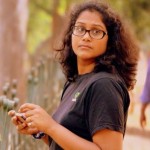 Latest posts by Aathira Nair (see all)