Antaraganga is a residential school for mentally and physically challenged children and our association with Antaraganga started in 2014. This school currently takes care of 74 children who are mentally challenged and/or disabled. They also function as a rehabilitation center where Mr. Shankar and his family along with a team of teachers/trainers and attendants take care of the children.
In 2014 when Nalashaa was looking to partner with an organization, the aim was to definitely give back to society, but most importantly give our employees a life altering experience. The first time we visited Antaraganga, we saw children struggling yet having the determination to get through their day to day chores. This was an overwhelming experience, and one which taught us to be strong and perseverant in the circumstances that life puts us through.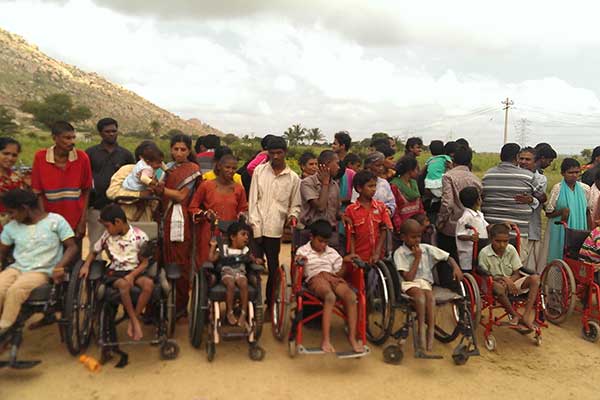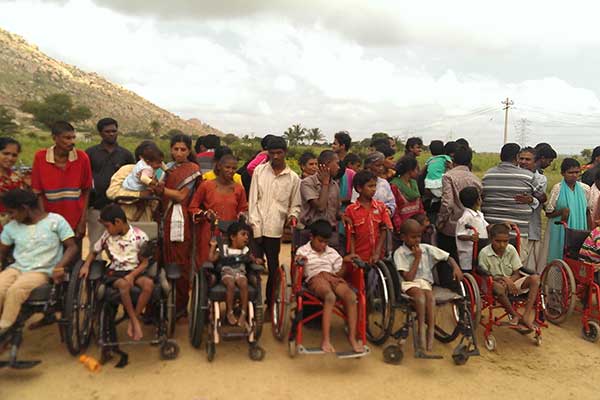 Meeting children who have been abandoned by their parents and yet receive the same love from their caretakers and their teachers taught us kindness.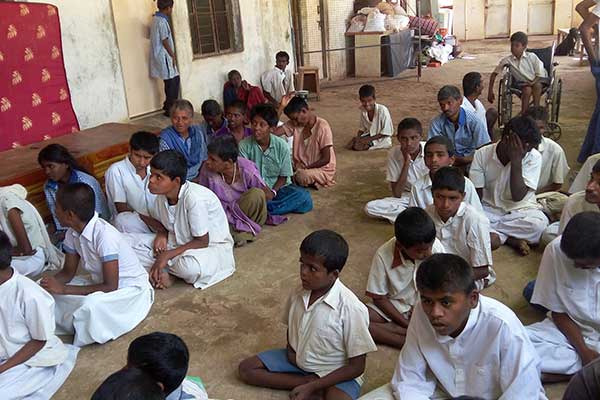 Spending time with children who have absolutely no worries about their future and live life from one moment to another taught us to appreciate each moment in our lives too.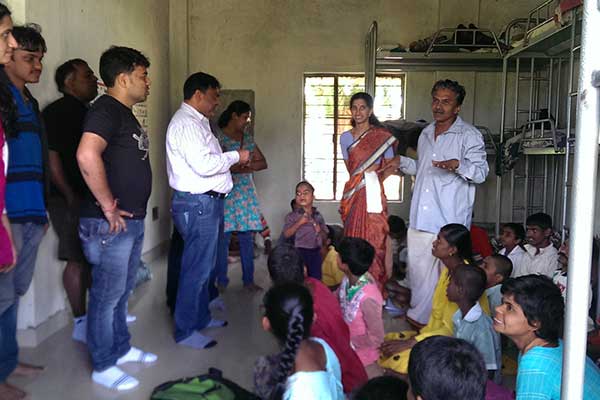 Teachers at Antaraganga help and teach children, most of the time even without pay. This taught us to be selfless and look beyond our daily needs.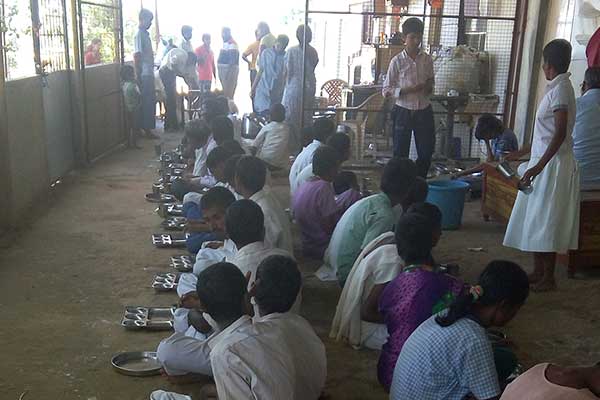 In a very small way, Nalashaa also helps them with their daily needs on a monthly basis. Employees pool in for groceries and basic first aid materials and visit the school every month, to spend some time together. As more children enrolled with them, there was a need to construct more rooms for their stay here we helped the school monetarily; however there is more work to be done!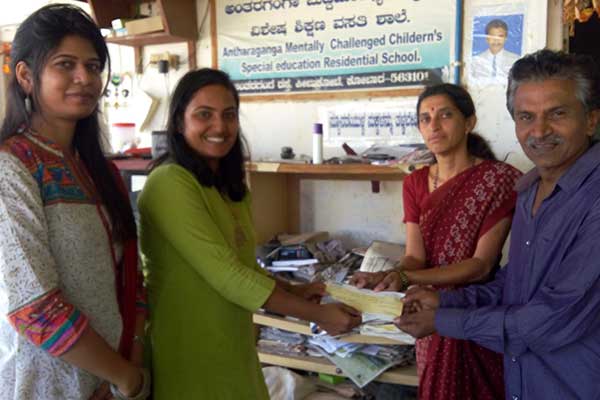 Presently, we are running a campaign called #Mitra where the aim is to enroll 100 volunteers to contribute consistently month on month for a period of 1 year. This will ensure that the day to day expenses of the school is taken take care of for the year 2017. We have reached 40 volunteers so far and hope to enroll the rest quickly through awareness on social media and word of mouth.
Please help us spread the word.
The following two tabs change content below.
We are a few and we make up the HR team at Nalashaa. Each of us bring some fun and cheer along with our call of duty.
Latest posts by Team Nalashaa (see all)