The Patient Protection and Affordable Care Act (PPACA) and applicable regulations assert that health plans, including SADPs, must meet a number of standards in order to be certified as a QHP. With so many criteria to be met, let us discuss a few guidelines for payers to ensure a seamless QHP certification.
QHP Accreditation
Things to remember
If an issuer is entering its initial year of QHP certification, it must schedule a review with a recognized accrediting entity.
Any information provided on accredited products must be, for the same legal entity, in the same state of QHP application submission.
If an issuer is entering into a QHP participation, it must be accredited in the Marketplace market.
If an issuer is accredited by AAAHC, it must e-mail its accreditation data to the CMS.
Now, let's move on to
Business Rules
All issuers must provide a series of questions and answers that define the business rules used to calculate rates and determine consumer eligibility for a plan. This information, in conjunction with a plan's rates, is used in the calculation of the premiums for each enrollment group.
All issuers are required to provide the following data on their health plans:
Plan identifiers
Plan attributes
URLs
Covered benefits and their limits
Cost-sharing information
Prescription Drugs
Issuers cannot use or implement any benefit designs that have the effect of discriminating against individuals on the basis of age, expected length of life, present or predicted disability, quality of life, or other health conditions. The CMS uses the data collected in this portion of the QHP application to review compliance for non-discrimination standards.
We just had a glimpse of the guidelines for QHP certification, and hope you got an idea. If you want a much detailed information on QHP certification, check out our whitepaper or connect with us.
The following two tabs change content below.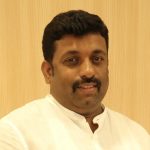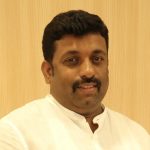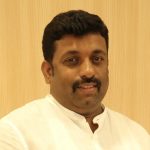 Thejesh Kumar C
Thejesh has vast experience in claim benefit management, ANSI X12 transactions, HL7, Medicare & Medicaid solutions, Enrolment and other key areas. He is an avid sports lover and has played professional cricket at the junior level. He also loves to travel in his free time.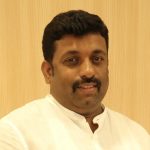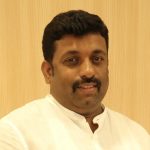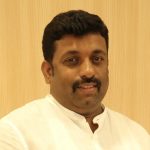 Latest posts by Thejesh Kumar C (see all)