The switch to ICD-10 coding standards is mandatory for all HIPAA-covered entities that use electronic medium for claim transactions. Ideally, this standard does not apply to those which will operate via paper claims. But, there are many non-covered entities that are making the transition to ICD-10 coding standards, even though they are not required to as per HIPAA. ICD-9 is over 30 years old, is not consistent with the new medical practices and ailments. This proves to be a common problem for both HIPAA covered and non-covered entities.
Which non-covered entities stand to gain from a transition to ICD-10?
Automobile insurance companies will benefit greatly from greater specificity in the injury and diagnosis coding pattern. They will also be consistent with industry standards and hence make processing and customer satisfaction better
Worker's compensation programs will benefit in processing claims quickly once the new system is in place. And, going ahead, finding resources who know ICD-9 coding might prove to be difficult
Nursing homes will also find it beneficial to keep track of patient records and share information with doctors from different hospitals if they follow the ICD-10 coding standards
Home health agencies such as physical therapy, occupational therapy etc., are being covered in the ICD-10 update of medical codes. This will help agencies in claims and also help in simpler sharing of patient information across healthcare providers.
Also, in the case of insurance companies, insurers need data to build granularity and accountability for claim settlements. ICD-10 will offer insurance companies with the required specific codes which will help them reduce the iterations and better customer service. Most non – covered entities stand to gain much more if they transition to ICD-10 than if they do not.
Why should non covered entities make the switch?
Measuring the quality, safety, and efficacy of care
In line with new payment systems for processing claims and reimbursements
To be eligible to partake in research, epidemiological studies, and clinical trials
To be covered under a common health policy and help in setting the same
Operational and strategic planning and designing healthcare delivery systems
Improving clinical, financial, and administrative performance
Preventing and detecting healthcare fraud and abuse
Tracking public health and risks
If some non-covered entities choose not to transition to ICD-10 then they would be required to crosswalk so as to ensure both sets of codes are used and files can be read in both systems. This is the solution, nevertheless, a very expensive one. Dual coding systems would require the payers to maintain each of their systems in both ICD-9-CM and ICD-10.
Nalashaa specializes in delivering a complete ICD-10 testing strategy developed keeping in mind ICD-10 remediation patterns. Our ROI driven engagement model utilizes manual and automated testing methods ensuring adherence and re-engineered business processes.
The following two tabs change content below.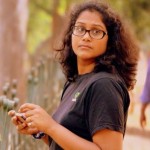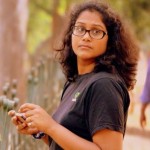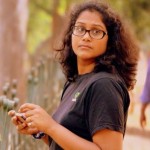 Aathira Nair
An engineer by education, foraying into a medley of activities - content, social media and marketing.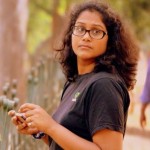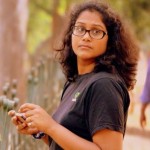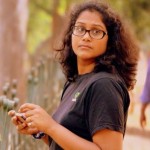 Latest posts by Aathira Nair (see all)