Pharmacy Benefit Managers (PBMs) are professionals that administer prescription drug plans for payers, employers, and CMS programs with the goal of lowering prescription drug costs, improving convenience, and ensuring patient safety for payers and their beneficiaries.
PBMs reduce prescription drug costs and improve quality for patients, employers, unions, and government programs by:
Engaging patients to make better health decisions and maximize the use of their benefits
Encouraging the use of generics and more affordable brand medications
Supporting healthcare providers through evidence-based care support and improving patient adherence to their treatment plans
Assisting physicians in managing increasingly complex medication regimens and patient populations
Partnering with specialty pharmacies to support patient safety, reduce errors, and improve the lives of patients
Focusing on clinical outcomes, their corresponding economic savings, and value-based pricing
Offering lower cost pharmacy plans that offer convenient access (such as home delivery) and extra discounts at certain pharmacies
Negotiating rebates and discounts from drug manufacturers and drugstores and fostering competition
Managing specialty medications billed under both the pharmacy and the medical benefits
The CMS has reached out to companies that provide Medicare prescription drug coverage in Part D explaining that so-called "gag clauses" are unacceptable, as part of the Administration-wide "American Patients First" initiative to lower prescription drug costs.
Investing in PHM programs is becoming increasingly important for pharmaceutical manufacturers. Amidst the uncertainty of health reform, we can still count on payers pushing their efforts to contract with providers and suppliers using value-based payment models. Recognizing that paying for healthcare based on volume is unsustainable, several commercial health insurers, as well as the CMS, have set goals to move the majority of their contracts to alternative payment models within the next few years.
Need to invest in PBMs
In summary, by leveraging information about its drugs, the pharmaceutical company contributes to the effectiveness of a PHM program targeting patients with chronic conditions treated by the company's drug portfolio:
Precise targeting of patients with the highest likelihood of benefiting from a particular drug therapy
The drug appears in treatment protocols used by clinicians at the point of care
The company's product is prescribed to a larger population of patients
Losses due to non-adherence are reduced
We would love to share our inputs and understand your thoughts around this and possibly come to a meaningful solution to this challenge that is the primary focus of the CMS today! Click here to connect!
The following two tabs change content below.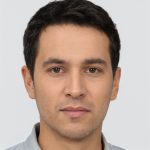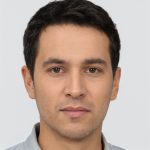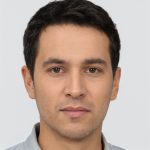 Samuel Thomas
Sam is a healthcare enthusiast who is passionate about the application of creative ideas to streamline the healthcare ecosystem and evaluate ways to minimize the costs involved. He has been involved with US healthcare for a few years now and loves to understand the challenges of various stakeholders, the impact of regulations on them and figure out ways to leverage technology that will impact business positively.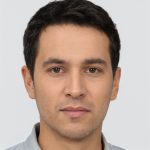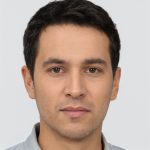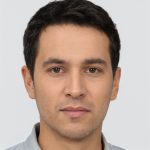 Latest posts by Samuel Thomas (see all)