Quality Oncology Practice Initiative (QOPI) is a program by the American Society of Clinical Oncology (ASCO) exclusively for outpatient chemotherapy clinics and practices, to work as a tool to measure performance and target improvements.
In 2012, the number of registered QOPI participants was 200, spread across 42 states. In a period of 2 years, the numbers increased to 935 registered practices.
What is that that QOPI offers to practices, which has resulted in this change?
Performance benchmarking – QOPI provides a well- researched framework which can be used to improve practice workflows
Quality Assurance – National standards set by the ASCO help in assuring quality services to both practice and patients
Improved efficiency – QOPI policies help to quicken inter-department communications by ensuring adherence to a streamlined workflow, hence improving practice effectiveness
Competitive Advantage – Incorporating QOPI certification status in marketing material can build trust and help to draw new clientele
The QOPI application registrations are open through March 1, 2015, for fresh certifications and re-certifying practices. The on-site visits are scheduled for Spring 2015, and the certification process will be completed by later in 2015.
4 important points to be remembered about QOPI certification
QOPI certification is awarded only on the practice level, so it is essential that all departments are all following the QOPI requirements
QOPI certification is awarded to those practices which meet or exceed the defined level of performance on a preset framework of quality measure as
A practice must be able to demonstrate that all departments are completely integrated in their workflow
An on-site assessment for all practice sites is a must in Spring 2015, prior to certification
Certification Measures for QOPI for which relevant data is to be submitted by practices:
Core Measures:
Documentation of care
Chemotherapy planning, administration, and treatment summary
Pain assessment and control
Smoking cessation
Psychosocial support
Disease-Specific Modules:
Breast (as applicable to practice)
Colorectal (as applicable to practice)
Non-Small Cell Lung Cancer (as applicable to practice)
Non-Hodgkin lymphoma management (as applicable to practice)
Domain-Specific Modules:
Symptom/Toxicity Management
Care at the End of Life
Early Outcome of QOPI
As early as 2007, when few practices were analyzing the data for QOPI, the outcomes of these analyses helped them to understand the areas in which their practice lacked. This works as a collaborative care method, wherein practices can work and improve on their care giving capabilities. Smaller practices used this as a means to benchmark their care capabilities and work towards building their practice.
Comparison of QOPI group data helped pin point many gaps which existed in the cancer care programs, and these led to further changes in the best practices.
Nalashaa can help your practice achieve QOPI certification and better care practices. We are experienced in building technology systems which serve to streamline processes, and bring in policies and procedures into place. A hospice and palliative care system delivered by us is centered on usability, productivity improvement, ensuring acceptance and product success.
Know more about how our healthcare experts can help you.
The following two tabs change content below.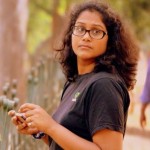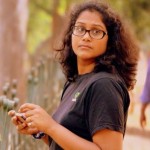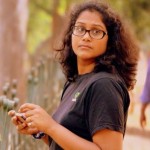 Aathira Nair
An engineer by education, foraying into a medley of activities - content, social media and marketing.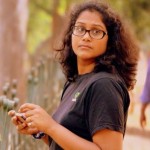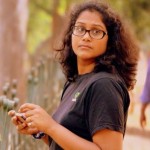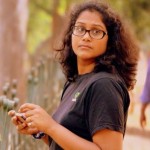 Latest posts by Aathira Nair (see all)