HL7 interface engine is an integration platform specifically for the healthcare industry and its numerous legacy systems. The data from these legacy systems are under many circumstances non compatible with other systems in the network and at many times with the payer systems. HL7 also provisions for integration with outsourced services like teleradiology, hence lowering costs and improving the efficiencies of the current system.
Under the current circumstances, where there are some providers who have transitioned to ICD-10 and some who have not, it is very important that the integrating engine has the capability to work with both the standards. The interface should be able to deliver irrespective of the nature of code used and act as a translating platform between incompatible systems. The National Center for Health Statistics (NCHS) has developed what is known as a "General Equivalence Mappings".
The following two tabs change content below.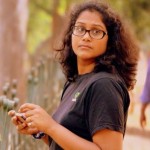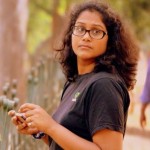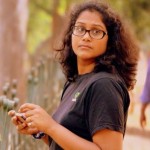 Aathira Nair
An engineer by education, foraying into a medley of activities - content, social media and marketing.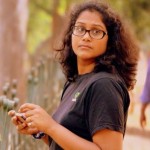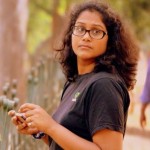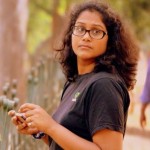 Latest posts by Aathira Nair (see all)