The mHealth market is forecasted to reach $58.8 billion by 2020. For Meaningful Use Stage 2 incentive pay outs, one of the key essentials is that the providers need to successfully engage patients in their own health decisions.
Why do we need a mHealth strategy?
To move towards these goals and to comply with accountable care requirements, hospitals, health systems and physician practices are tapping into mHealth solutions. Mobile apps and online portals play a vital role in quality collaborative care, during and after treatment. Security, device management, support, and interoperability all must be purposefully evaluated and planned for, as an organization crafts its mHealth strategy.
Speaking of mHealth, there is an article by The Healthcare IT Guy, about how one must be aware and informed before you tackle the issue of mHealth. Allowing doctors to use phones as regular smart phones does not make a mHealth strategy. There is a question of platform support, network support, tracking usage and analytics and most importantly figuring out whether the apps which you approve do not conflict with FDA regulations and does not cause any data breach. A successful mHealth strategy can prove very beneficial for advancing government health initiatives, particularly community driven health plans.
Platforms to ease mHealth adoption
Mobile platforms are many, with iOs, Android and Windows platforms being at the forefront. How do you pick the platform to start working with and then refine your application to suit doctor/patient needs? One solution is to use platforms such as PhoneGap or AppMobi to enable the development of these applications in HTML5. HTML5 offers a host of features and capabilities as iOS, Android or Windows, but allowing the applications to be system agnostic.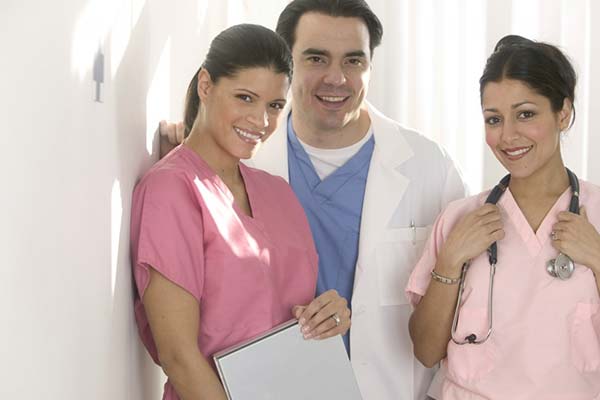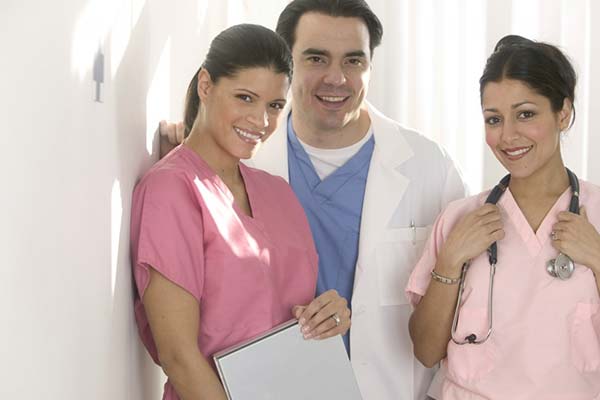 There are over 5000 mHealth apps available, but not all of them are available on all phones. These applications can be broadly categorized into 12 categories, as explained by Claudia Tessier RHIA, CEO and President, mHealth Initiative.
The 12 categories are:
  Patient Communication
Access to Resources
Point –of-care Documentation
Disease Management
Educational Apps
Professional Communication
Administrative Applications
Financial Applications
Ambulance/ EMS
Public Health
Pharma/Clinical trials
Body Area Network
Integration and Analysis
A mHealth application falling into any of the above categories will need to be integrated with the patient management system and would require tracking and analytics to be a crucial part of the process. Alongside, secure and compliant patient connectivity between EMR data and mobile devices can be significantly simplified via cloud computing. Every successful program needs assessments, monitoring systems and outcome evaluations, thoughtfully designed from the outset of integration. There should be a relatively standardized monitoring and evaluation program with indicators that can be compared between countries for a detailed analysis.
What we offer
At Nalashaa, we have developed expertise in building healthcare mobile solutions employing cross platform mobile frameworks such as Phone Gap, Sencha, jQuery, RhoMobile etc. Our experience in healthcare and Infrastructure as a Service helps us to understand the problem while dealing with highly sensitive data, on the cloud and on-premise.
The following two tabs change content below.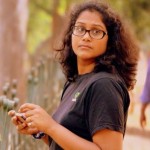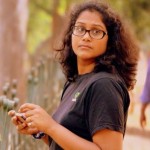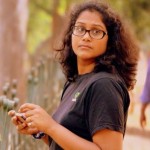 Aathira Nair
An engineer by education, foraying into a medley of activities - content, social media and marketing.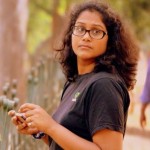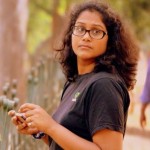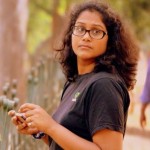 Latest posts by Aathira Nair (see all)