Does this mean things should be slowing down? This is a golden opportunity for healthcare ISVs who are preparing to embrace cloud and provide easily scalable solutions to move ahead with their plans. A hosted service model or Software- as-a-service (SaaS) certainly offers potential in easing the pains of organizations in the midst of HIPAA (Health Insurance Portability and Accountability Act) 5010 and ICD-10 (International Classification of Diseases, 10th edition) compliance plans. And, this extension should be seen as a boon, and a cloud approach hereon will allow for faster adoption amongst those payers and providers who are intending to catch up with those who are ahead in the adoption curve.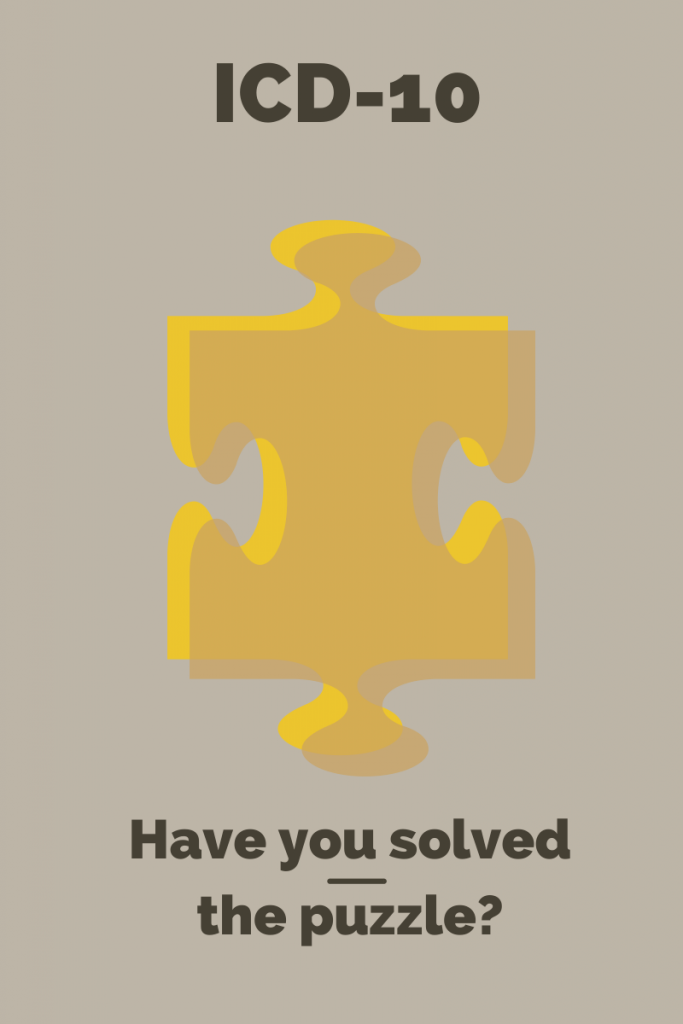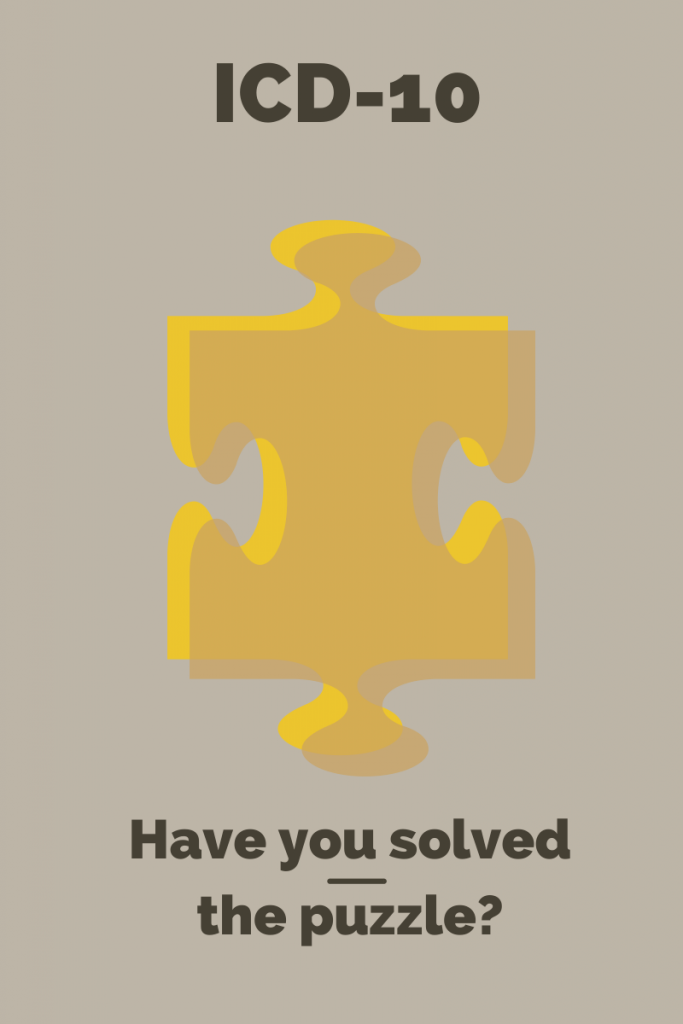 Coding Tools
Coding tools and natural language processing tools are some important tools which will help hospitals changeover to ICD-10 coding standards without difficulty. ICD-10 code translation from ICD-9 would be a primary need for all organizations, payers and providers.  SaaS style applications would allow for different sets of tools to be used in conjunction from different vendors.
Business Intelligence
Another area where cloud storage and services will be seen beneficial is for business intelligence and analytical services. ICD-10 and HIPAA compliance is set to churn out large volumes of data which would require processing and most of this work might again be done by a third party service. Under these circumstances, a cloud based solution enables a faster, secure mode of data exchange and it also allows for quicker processing with the inherent scalable model offered by cloud providers.
Advantages of a cloud based ICD-10 solution
Predictability: Monthly fixed licensing costs
Costs: No upfront costs for infrastructure requirements, only operational costs exist
Support: Built in service security and remote monitoring for assured up-time
Maintenance: All IT maintenance charges borne by cloud service provider
Accessibility: A cloud solution allows for the same software to be accessible across various locations without added licensing costs.
Additional services: Tracking, reporting, security and connectivity to meet HIPAA or Meaningful Use requisites faster
As healthcare records are becoming digitized, and HIPAA 5010 and Meaningful Use mandates the use of healthcare data in a judicial manner to reduce unnecessary spends, storage and access of the data quickly becomes extremely important. Data storage has to be secure, highly available and accessible across locations to comply with HIPAA requirements. In the past, there have been many security concerns around cloud offerings, primarily because sensitive patient information was to be stored in a third party location. But, today, as many healthcare organizations are reporting success in employing SaaS for their internal processes, the security concerns have started to diminish. Many vendors have been employing cloud, especially SaaS infrastructure to cater to the ICD-10 coding tools and NLP technology requirements from providers and payers alike. Developing and testing SaaS applications in Microsoft .Net, Dynamics CRM, we at Nalashaa have brought about a testing methodology which has helped many healthcare
The following two tabs change content below.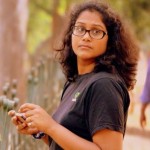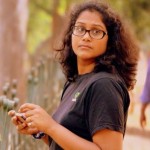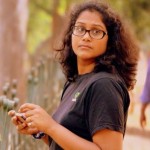 Aathira Nair
An engineer by education, foraying into a medley of activities - content, social media and marketing.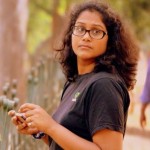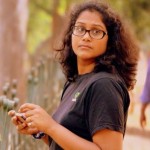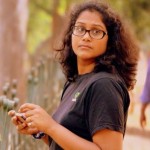 Latest posts by Aathira Nair (see all)