As the Senate passed the bill putting into motion the ICD-10 delay, there are many questions which have been popping up. There are many providers who have been ready or who would be ready by the October 1, 2014 deadline and for them to roll back to the previous coding practice would be wasteful and extremely confusing.
As per a survey conducted by the Healthcare Information and Management Systems Society, 26 % of responded as well prepared for the transition where as 38% indicated they have rescheduled their transition plans. Also, 67 % indicated that they would rather make the transition either sooner than or during October 2015 as opposed to 2014.
Some of the common questions which providers are awaiting response from CMS are:
Do we assume that the new deadline is October 1, 2015?
If a provider is ready, will CMS allow willing shift to ICD-10 codes?
Will CMS bypass ICD-10 as ICD-11 is due for release in 2017?
American Medical Association (AMA) has been also continuing its fight against the plan of ICD-10 implementation, primarily as the small practices will be adversely affected. Doctors in small practices can use this extra time to help them revamp their systems and coding practices to implement the new ICD-10 codes. This ICD-10 delay can be seen as a boon to set up your practice to move to the new coding system and perform an end-to-end testing pilot in July 2014. This delay is primarily aimed for small providers who need time and effort to overhaul their systems to ensure a successful transition.
Nalashaa works with many healthcare practices to help them layout EHR systems, and execute ICD-10 transitions. ICD-10 transition processes can take one year or many, depending on the processes followed and the stringency of the deadline. For example, Australia successfully transitioned in 1 year, whereas Canada took 5 years for the same.
One of the key incentives for ICD-10 transition is the incentive payout for providers based on quality of reporting and performance in accordance to Meaningful Use.  This quality is greatly dependent on the nature of the system and the practices put into developing and testing it. With the delay of ICD-10 to October 1 2015, this one year would entail detailed testing followed by dual coding practices.
The ICD-10 delay should not cause providers to lose momentum, rather should step up testing and ensure the system is perfect by the time CMS allows providers to implement ICD-10 codes. This will allow for fast payments and also assures incentives for the effort and costs incurred.
Nalashaa end –to-end testing practice
The following two tabs change content below.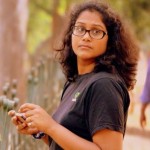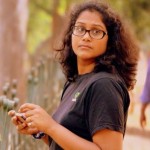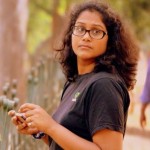 Aathira Nair
An engineer by education, foraying into a medley of activities - content, social media and marketing.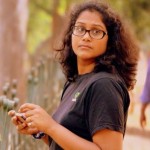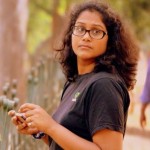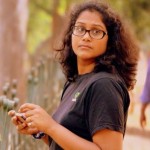 Latest posts by Aathira Nair (see all)