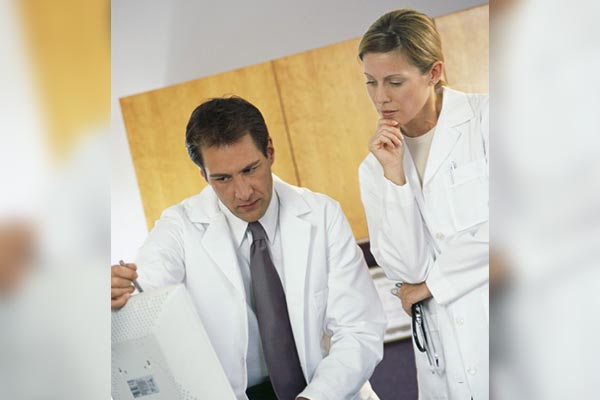 ICD-10 CM diagnosis codes and ICD-10 PCS procedure codes for patient services will be effective as of October 1 2014. Many providers have been actively getting their software upgrades in place from vendors, but they have not been communicating with all the parties involved to ensure that the transition process proceeds smoothly.
Many key stakeholders for ICD-10 implementations, until recently, have been viewing this transition as a technology change, whereas in fact it is much more. Here is a checklist which will show you how the ICD-10 code changes will affect various interactions across the clinical organization.
All the applications, forms, records, contracts will need to be changed to accommodate the changes in the coding practice
Training programs for staff involved clinical documentation procedures, which will be altered to adhere to the ICD-10 coding practice
Public reporting systems, Health plans etc will need to be altered to accommodate the new ICD-10 codes as opposed to the previous ICD-9 codes
A clear understanding of ICD-10 and charting a transition plan with roles and responsibilities along with timelines defined will enable the process to be carried out in a phased manner.
For a successful ICD-10 transition, a project manager spearheads the complete process. This person will be responsible for overall project planning and implementation
The project manager should be responsible in communicating requirements and ensuring a well tested software from the vendor
New software changes can also warrant training requirements. These training programs need to be made mandatory for all those accessing the software to ensure correct and efficient usage
Effective use of online and offline communication channel will help to reduce anxiety, and build confidence in the newly implemented system. Communication channels also need to address the possible risks of the new system and methods of mitigation.
One of the key parameters of success is how professionals at all levels understand the strategic vision associated with the project and the transformation the healthcare system will undergo following this upheaval.
All these processes need to be in place and executed in the next 8 months to ensure that the business and cash flow is not interrupted. Once the process is in place, there is extensive testing required to assure successful implementation and acceptance.
As an ISV, providing upgrades to the existing platform to aid clinical organizations speed up their adoption process is the current need. At Nalashaa we have developed an end to end testing strategy which will help you roll out a non erroneous software upgrade, implementing the ICD-10 changes at the earliest.
The following two tabs change content below.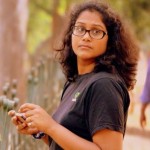 Aathira Nair
An engineer by education, foraying into a medley of activities - content, social media and marketing.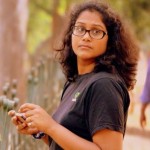 Latest posts by Aathira Nair (see all)