The ICD-10 code set is not just a simple update to the ICD-9 code set. They are both different in the fundamental structure and concepts, and it is important to understand the differences between them for a smooth transition from ICD-9 to ICD-10.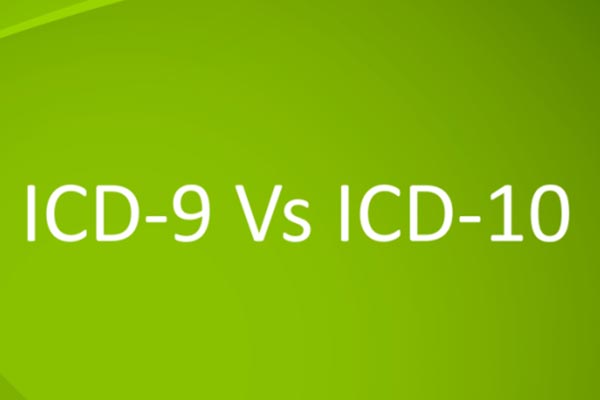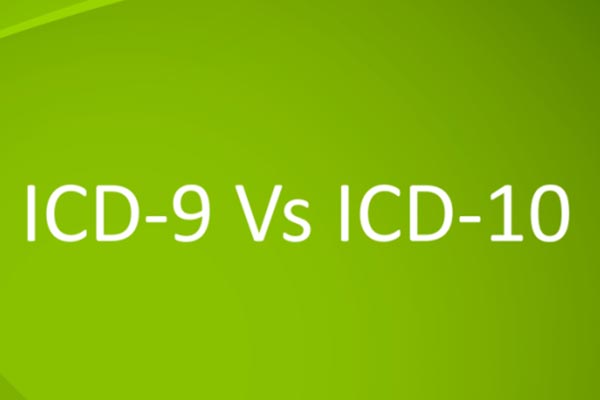 Differences between ICD-9 and ICD-10
ICD-10 codes are very specific as opposed to ICD-9 codes which lack detail
ICD-10, being more specific, addresses the issues with the ICD-9 diagnosis and procedure. Example, if a patient is to be treated for a burn on the left leg, the ICD-9 code will not distinguish if it is the left or the right leg. If the same patient is to be treated for a burn in the right leg, the same ICD-9 code will be reported. ICD-10 diagnosis codes identify left and right with separate codes.
Character length for ICD-10 codes is more than the character length for ICD-9 codes
In ICD-9, certain chapters are full and remove the ability to add new codes. ICD-10 codes have greater character length, which expands the number of codes available for use. With ICD-10, we can have a large number of chapters in the future. ICD-9 codes are 3-5 characters in length while ICD-10 codes are 3-7 characters in length. Due to this, ICD-10 has about 68,000 available codes along with the flexibility to add new ones as compared to ICD-9 which has only 13,000 codes.
ICD-10 adds support for combination codes which were not supported by ICD-9
The ICD-10 codes allow the use of combination codes which help in reporting 2 diagnoses, or multiple elements of the same diagnosis using a single code. ICD-9 does not support combination codes.
Want to transition from ICD 9 to ICD 10?
ICD-10 makes use of alphabet codes as opposed to ICD-9, which allowed only numeric codes
ICD-10 uses alphabet codes to be more specific than ICD-9 codes. The additional characters in ICD-10 will allow for more detailed information such as listing the body part, body system, device, approach, and other important qualifiers in a single code.
ICD-10 is integrated better with modern technology as opposed to ICD-9
ICD-10 emphasis on modern technology devices being used for various procedures, while ICD-9 codes are unable to reflect the use of modern day equipment.
Hence, the basic structural difference is that ICD-9 is a 3-5 character numeric code while the ICD-10 is a 3-7 character alphanumeric code. The documentation of ICD-10 is much more specific and detailed as compared to ICD-9. With the ICD-10 deadline being October 1, 2014, we have recently partnered with a number of healthcare ISVs for their ICD-10 transition success. Our team at Nalashaa is well-versed with the codes. We have dedicated ICD-10 experts working with Healthcare ISVs with their requirements.
ICD-10-CM updates
On October 1, 2014, the ICD-10 coding system received a significant update in the form of ICD-10-CM. The CM stands for 'Clinical Modification,' and the new code sets included in ICD-10-CM were designed to report diagnoses and procedures in healthcare transactions. Since its introduction, the ICD-10-CM has received multiple updates. The recent coding changes introduced in 2020 contained updates to report the diagnosis of COVID-19 patients and were the most profound update to date.
The latest updates, however, are the ones for FY 2021. These 2021 ICD-10-CM codes are to be used for discharges from October 1, 2020, through September 30, 2021, and for patient encounters occurring from October 1, 2020, through September 30, 2021.
Read more about ICD-11, the latest iteration of the International Classification of Diseases (ICD) and the success to ICD 10 set to be the official reporting system of member states from January 1, 2022 in our blog
Contact us to see how we can help you with the transition.
The following two tabs change content below.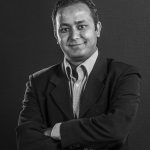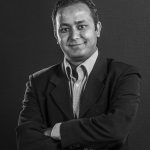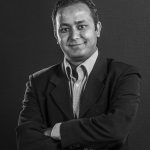 Amit Manral
Amit is a healthcare enthusiast who is passionate about the application of creative ideas to improve the healthcare ecosystem. He has been involved with US healthcare for over a decade and loves to understand the challenges of various stakeholders, impact of regulations on them and figure out ways to leverage technology that will impact business positively.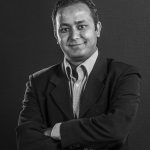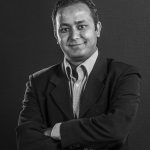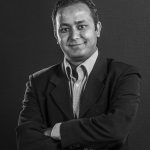 Latest posts by Amit Manral (see all)