The new ICD-10 coding system is to be implementation in the coming 7 months, and there are many assumptions which can cause an unfavorable result of this implementation process.
Here we try to look at the common beliefs which have plagued this implementation process
Myth: HHS will grant an extension beyond Oct. 1 2014
Fact: All entities covered by HIPAA must implement the new ICD-10 code system and HHS has expressed no intention of extending the compliance date for implementation
Myth: State Medicaid systems will not be required to implement ICD-10 codes
Fact: HIPAA has mandated the use of one set of codes, and CMS will be working with state Medicaid programs to ensure implementation
Myth: The General Equivalence Mapping (GEM) helps coding medical records alone.
Fact: The GEMs will be used to help in converting the databases from ICD-9 to ICD-10: payment systems, risk adjustment logic, quality, and a variety of research applications requiring data.
Myth: ICD-10 did not take into consideration physician inputs during its research phase
Fact: Many physicians and medical societies were consulted during the research phase to bring about these ICD-10 codes.
Myth: The numerous ICD-10 codes will make it extremely difficult to use
Fact: There are many ICD-10 codes. But, not all of them will be pertinent to your practice. As for ICD-9, there will be some set of codes which need to be searched and used. The ICD-10 is more specific and more logical, so it might be actually simpler to use these codes as per your practice area
Myth: ICD-10 code books run in volumes and searching through it is cumbersome
Fact: The ICD-10 code book is the size of a phone book and categorized for easy search and use.
Myth: ICD-10 demands large amounts of documentation procedures
Fact: ICD-10 codes are far more specific than ICD-9 codes, which helps to translate all the documentations in the patient file into easily readable codes. The documentation process remains the same, but the data now captured through the codes increase significantly.
Myth: Unnecessary diagnostic tests will be required to give appropriate ICD-10 codes
Fact: As in the case if ICD-9, the codes are based in diagnosis and documentation in patient records. ICD-10 contains more codes for symptoms and signs, hence helping physicians record their observations better
The following two tabs change content below.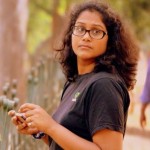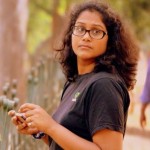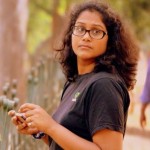 Aathira Nair
An engineer by education, foraying into a medley of activities - content, social media and marketing.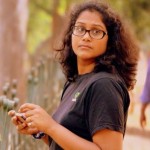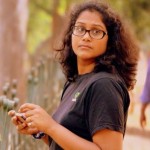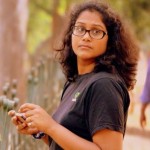 Latest posts by Aathira Nair (see all)