Utilization Management is an integral part of the US healthcare ecosystem used by health insurers or Pharmacy Benefit Managers (PBMs) to evaluate the appropriateness, medical necessity, and efficiency of healthcare services rendered to patients.
Utilization Management aims to:
Improve the quality of service at the right cost, in the right setting
Address the clinical activities of in-patient admissions based on case analysis.
For health plans, it is used to evaluate the appropriateness and medical necessities of health care services, procedures, and facilities according to evidence-based criteria or guidelines.
UM activities evaluate many aspects of patient care, such as
The timeliness of services
The amount of medication prescribed
The number of bed days used in a hospital
Patient recovery time
How does UM benefit patients, payers and providers?
Patients
Improves patient satisfaction by automating prior auth process that reduces the TAT on the procedures requested by providers thus reducing LoS
Improves the quality of care by inculcating evidence-based clinical decisions
Improves patient-centered care by focusing more on patient care than the administration
Eases the discharge planning process
Payers
Reduce utilization management administration costs, increase productivity and capture better data faster.
Improve member, patient and provider experiences for greater customer retention
Improve the quality of care and avoid instances of fraud and abuse through evidence-based care and multiple reviews during care provisioning
Achieve a comprehensive view of individual members and patient populations derived from all UM programs by eliminating data silos.
Providers
Enhance consistency and quality of care by providing medically necessary treatment to patients after risk stratification and timely interventions.
Better care coordination through care pathways, treatment protocols, medical and surgical interventions for patients.
Reducing the Length of Stay (LOS) resulting in higher patient turnover leading to incremental profits and higher capacity.
Tangible cost savings by adhering to evidence-based clinical guidelines and periodic utilization reviews.
Utilization Management focusing on the judicious use of resources while ensuring the quality of care starts at the beginning of patient care (admission). Eligibility verification ensures that the patient is covered under a health plan and that coverage is primary. The health plan is checked to verify if the requested service is a covered benefit under the health plan and whether it requires preauthorization. Clinical information is gathered to determine if the criteria are met for the medical necessity of the service and level of care.
The following two tabs change content below.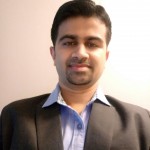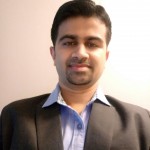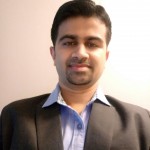 Shridhar Purohit
Shridhar Purohit is a Healthcare IT consultant with extensive experience in developing product strategy, consulting and implementation of health care business solutions.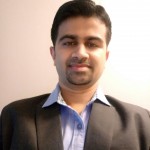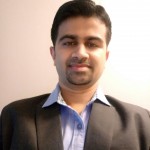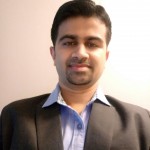 Latest posts by Shridhar Purohit (see all)