Amongst all the legislative activities, we still have October 1, 2015, as the date set for now as the deadline for ICD-10 code set switch-over. The Centers for Medicare & Medicaid Services announced last Monday that it would work with the American Medical Association (AMA) to ease the transition to ICD-10. For the first 12 months after the official change over, CMS officials have stated that Medicare review contractors will not deny claims, as long as the code used belongs to the correct family, even if the diagnosis code is not entirely specific.
As we see from above, one of the major impacts of the ICD-10 codes will be on the billing and payments.
Navicure conducted a survey with 57% of participants being practice administrators, billing managers followed by billers and coders and 14% practice executives. It was found the ICD-10 preparedness varies widely among the physician practices. Around 80% are optimistic to be ready when the transition happens and in general, ICD-10 readiness remained high, with many practices, continuing efforts in spite of the extension last year.
The common concerns found during the survey are attributed to these three areas:
Revenue and cash flow following the transition and payer readiness to ensure no impact on reimbursements
Staff productivity with the new coding standards
Further delay in the transition
With less than 4 months left to go, CIOs and technology stakeholders in healthcare organizations need to look at the possible solutions to enable a smooth transition to using the new set of codes. There are certainly more codes, but the number of codes which would be applicable to the specific practice will be seen to increase by a small margin only. And, here also, physicians can be given a list of commonly used codes to make it easier for them to transition and also enable them to learn the codes on the go. This will help them not to set apart a time for code learning, but work on the transition as a part of their routine activities.
And now we come to most talked about solution when speaking about ICD-10 – Dual Coding. As the deadline approaches, it is mandatory that physicians practice so ensure that they are ready when the time to changeover finally arrives. The last week of September could be kept relatively empty in terms of appointments, and efforts can be placed into testing out the system and ensuring all personnel linked are in sync with the changes. Medical coders need to be given extra time and training to allow them to transition into the new coding system.
Another important impact area of the ICD-10 coding practice lies in the payer loop. Payer contracts need to be assessed and updated, so that there are no concerns regarding reimbursements which will need to be processed after the usage of ICD-10 codes.
Some of the key areas which would be required to be assessed are:
Payer mix – Understanding what is your payer mix, and the nature of codes which they will be using. This will help us to determine whether there is an extended need to maintain dual coding practices.
Accounts Receivable – Understanding your accounts receivable cycle will help in determining the fall back that you would need with the new change in the coding system.
Processing of claims – Understanding your claim processing procedure and reasons for denial will help in avoiding unnecessary delays in the payment cycle.
Our healthcare experts have worked on various EHR systems and can help you to bring in a thoroughly tested ICD-10 system. Our experience with Meaningful Use Stage 2 has also brought us up a notch on our understanding of the finer intricacies of healthcare systems.
The following two tabs change content below.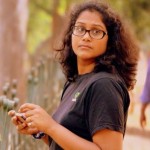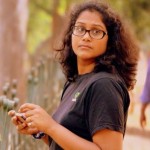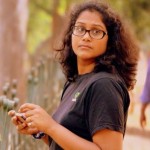 Aathira Nair
An engineer by education, foraying into a medley of activities - content, social media and marketing.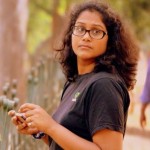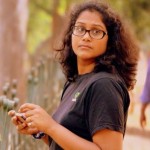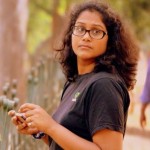 Latest posts by Aathira Nair (see all)