The Centre for Medicare and Medicaid Services (CMS) has introduced a final rule to update the Inpatient Rehabilitation Facility (IRF) Prospective Payment System (PPS). The IRF PPS was introduced to cover all the capital costs that IRFs are expected to incur in furnishing intensive inpatient rehabilitation services.
The final rule advances the CMS's vision and effort to improve the quality of treatment delivered at IRF facilities used by Medicare beneficiaries. It also introduces Medicare payment policies and rates for facilities that subscribe to the IRF PPS for the financial year 2021.
The payments for IRF facilities' have been increased by 2.4% and the 5% cap on the wage index will decrease from 2020 to 2021. The change introduced by the final rule results in an overall update of 2.8% or $260 million for FY 2021.
Besides updates to the payment slabs, the final rule also includes provisions related to coverage requirements and physician evaluation requirements. These new provisions will reduce the administrative burden on inpatient rehabilitation services providers and Medicare's claims contractors.
In the coming months, the CMS also aims to eliminate the need for post-admission evaluation. This update was introduced by the CMS as much needed respite for IRFs during the COVID-19 pandemic. Since much of the information required for the evaluations were covered in the screening process before the admission, the same procedure will continue, from October 1, 2020.
For more information on regulatory updates and the latest in HIT development, reach out to us at info@nalashaa.com.
The following two tabs change content below.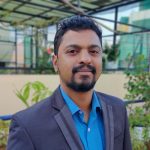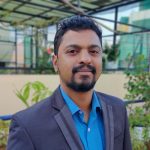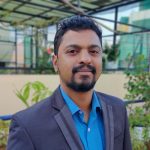 Puneeth Salian
A writer in Healthcare domain, who is also a science and technology enthusiast. Enjoys creating interesting pieces that elucidate the latest Healthcare IT trends and advancements.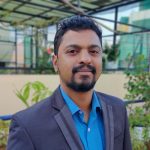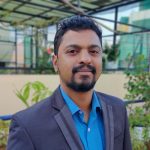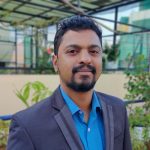 Latest posts by Puneeth Salian (see all)